As we celebrate International Women's Day, it occurred to me how many incredible women farmers are out here and reminding folks of these women who do amazing things every day, may help to break the bias that exists. Millions of women farm, growing food for their families, communities and for markets further afield.
We have featured quite a few women on the Grounded by the Farm Podcast and it seemed like a great time to pull together a list of a few of these incredible women we have featured. And I'm excited to will update this as the list grows.
Early March 2020, I had a conference in Indiana I was speaking at and took that opportunity to visit farmer and veterinarian, Marybeth Feutz, on her farm in the southern part of the state. We talked so much, that we ended up having to make it a two-part show! Marybeth and her husband John have cattle and work as veterinarians. She also has lots of great information on different cuts of beef and tips on how to enjoy those cuts, and thoughts on the impacts of beef on the environment.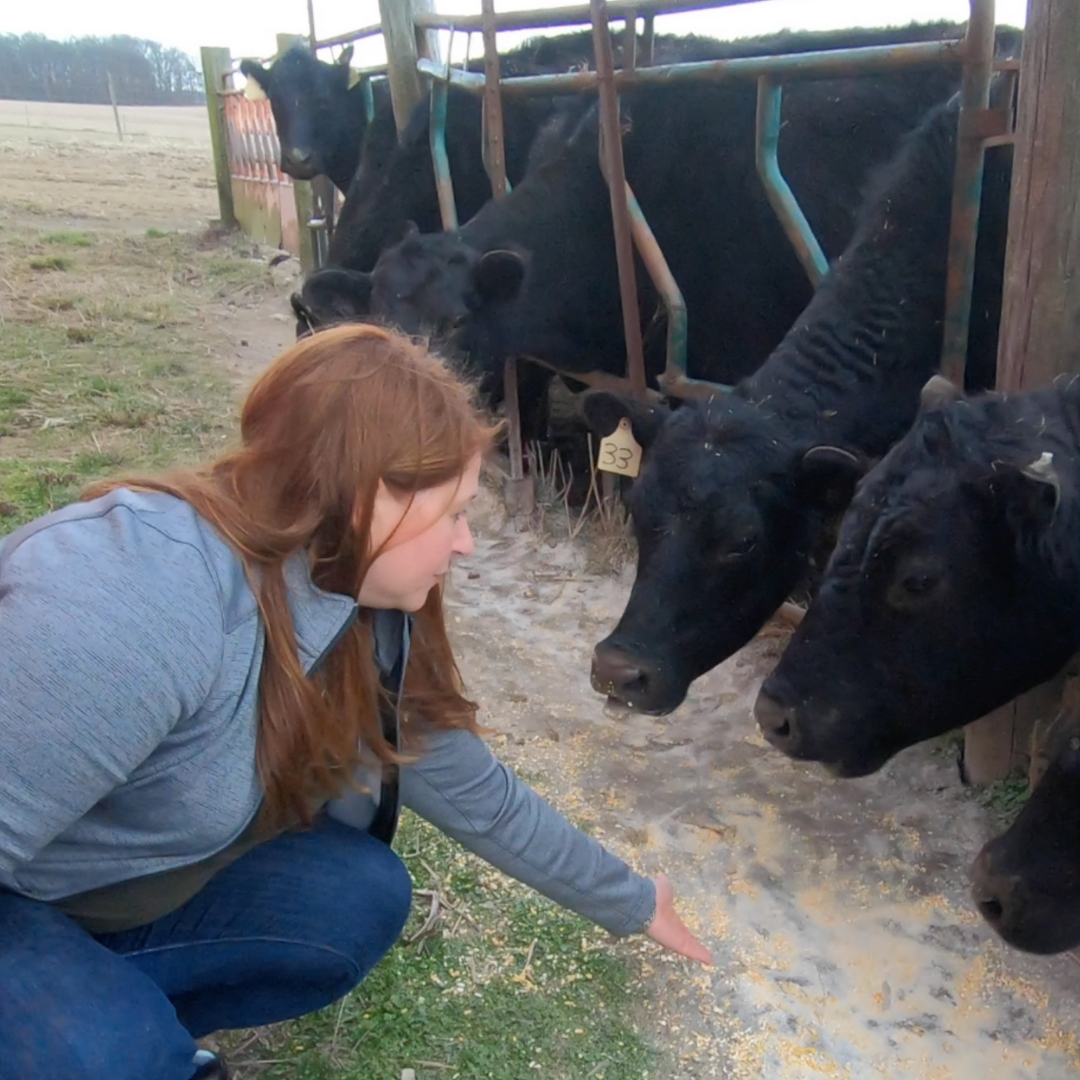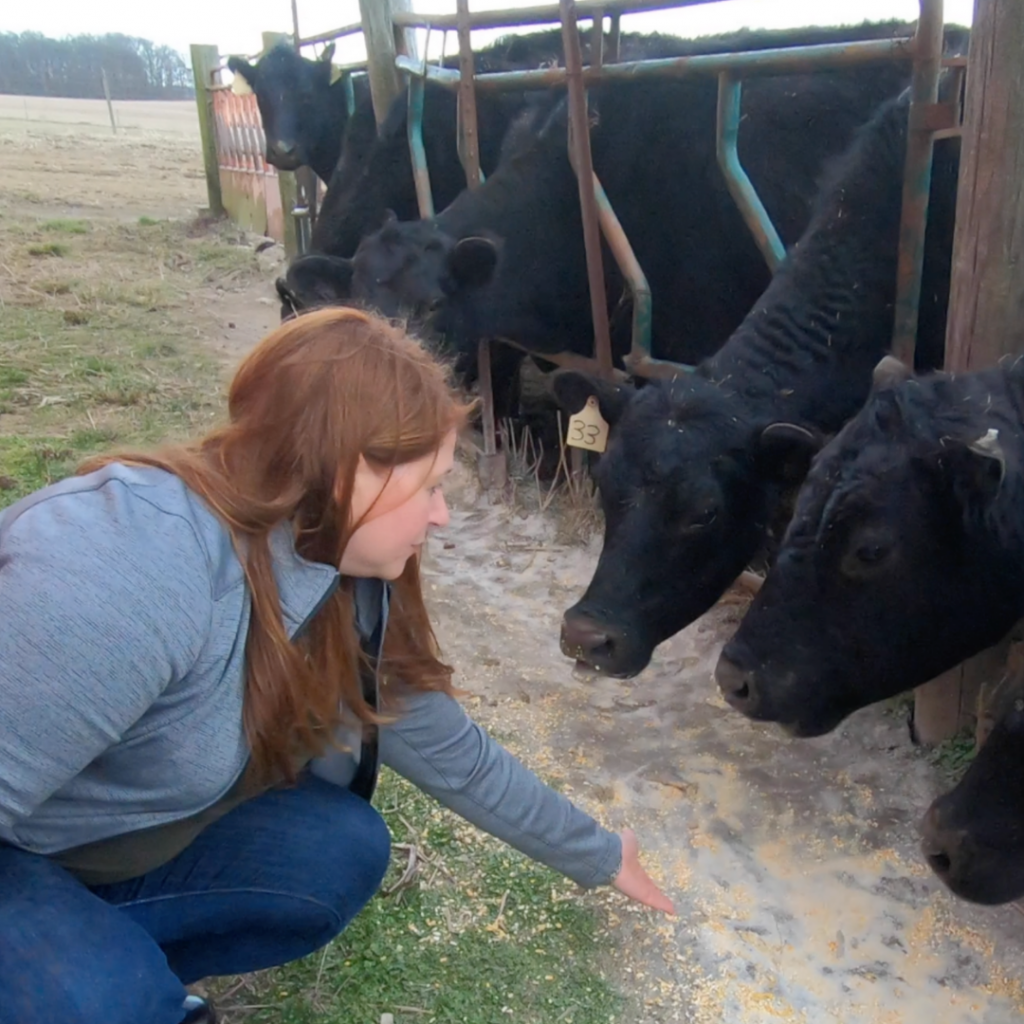 When you go by Mimi Avocado, it's no question what you grow on your farm! Many of us have been on the search for that perfect avocado, but avocado farmers like Mimi Holtz know what to look for and what impacts the tasty goodness we all crave. Listen as she shares insight on how the crop is grown, tips for delighting kids, favorite recipes, and some of the everyday ways the Holtz family enjoys avocados. You can even take a video tour of Mimi's incredible avocado farm!

While Priyanka may not be a farmer, she is in the process of trying to revolutionize farming for subsistence farmers. In today's world, people talk about plant-based proteins as a dietary preference or a way to deliver innovation. But when you think about that, how often does your mind turn to growing a plant-based protein in a desert? How often do you think about subsistence farmers, people who struggle to feed their family the most basic foods because weather strikes hard? That's both the challenge and the promise we turn to in our conversation with
Dr. Priyanka Gupta
. Although Priyanka is from India, plant breeding work has led her to work in several countries.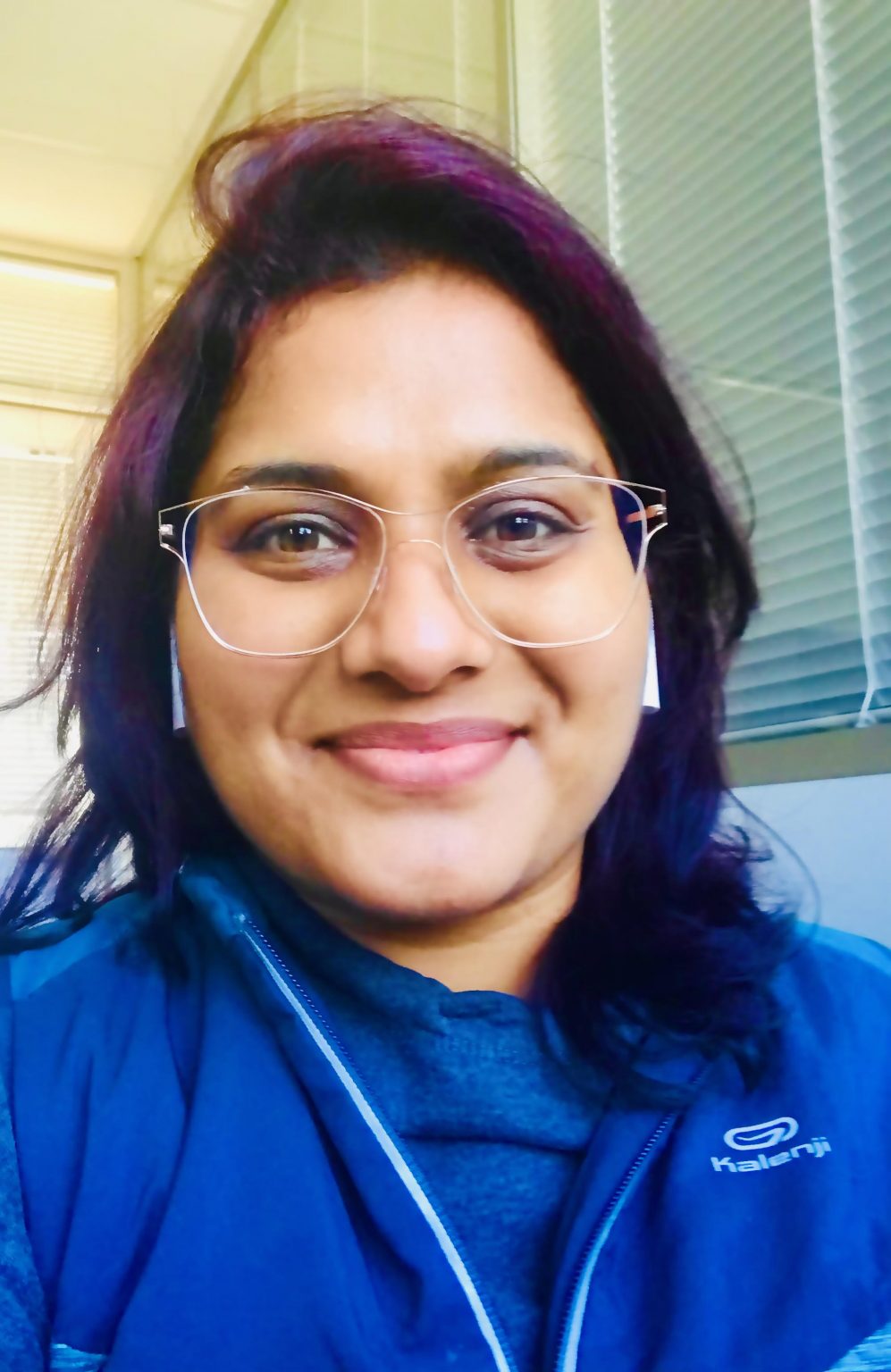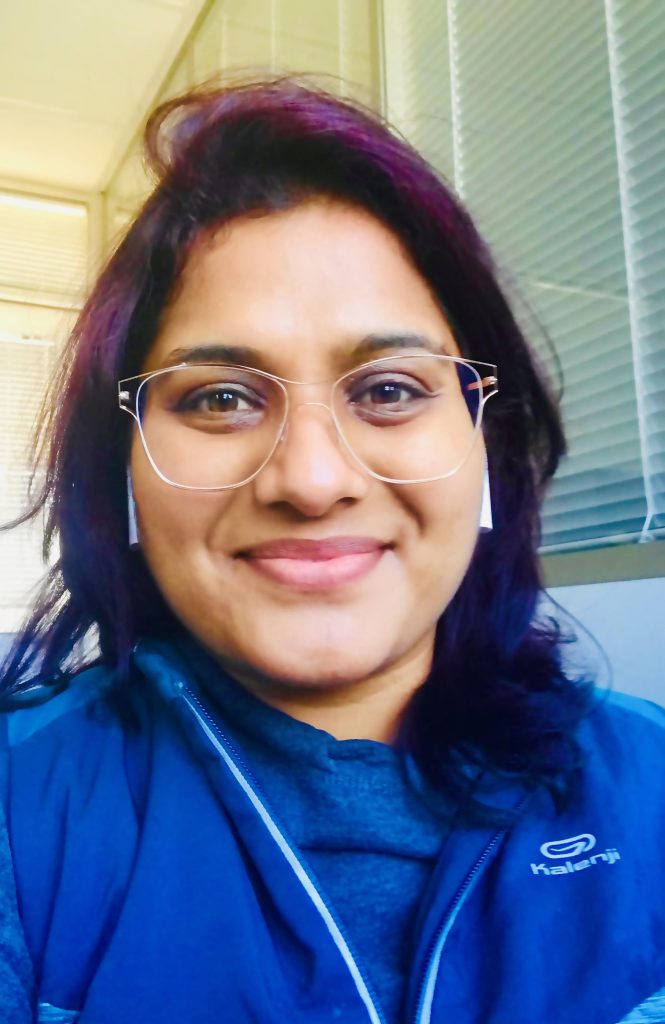 Sitting down to talk with This Farm Wife Meredith Bernard was pretty much like sitting down with someone I had known forever. And my guess is thousands of people feel similarly since more than 100k have subscribed to her YouTube Channel.
Meredith & her husband Lawrence farm along the North Carolina – Virginia line. Although towns are close by, all their neighbors have four legs — mostly cattle, a few farm dogs, and a couple of sheep for the kids. They also plant a range of crops that are mostly used for the livestock — hay, barley, corn, corn for silage (harvest the whole plant, not just the grain), etc.
Lots of folks spend hours watching YouTube, and some of those folks like the escape from their house to check in on a farm. That's where Meredith and her vlog come in. She gives subscribers a little slice of the "ordinarily extraordinary life" life lived on their family farm.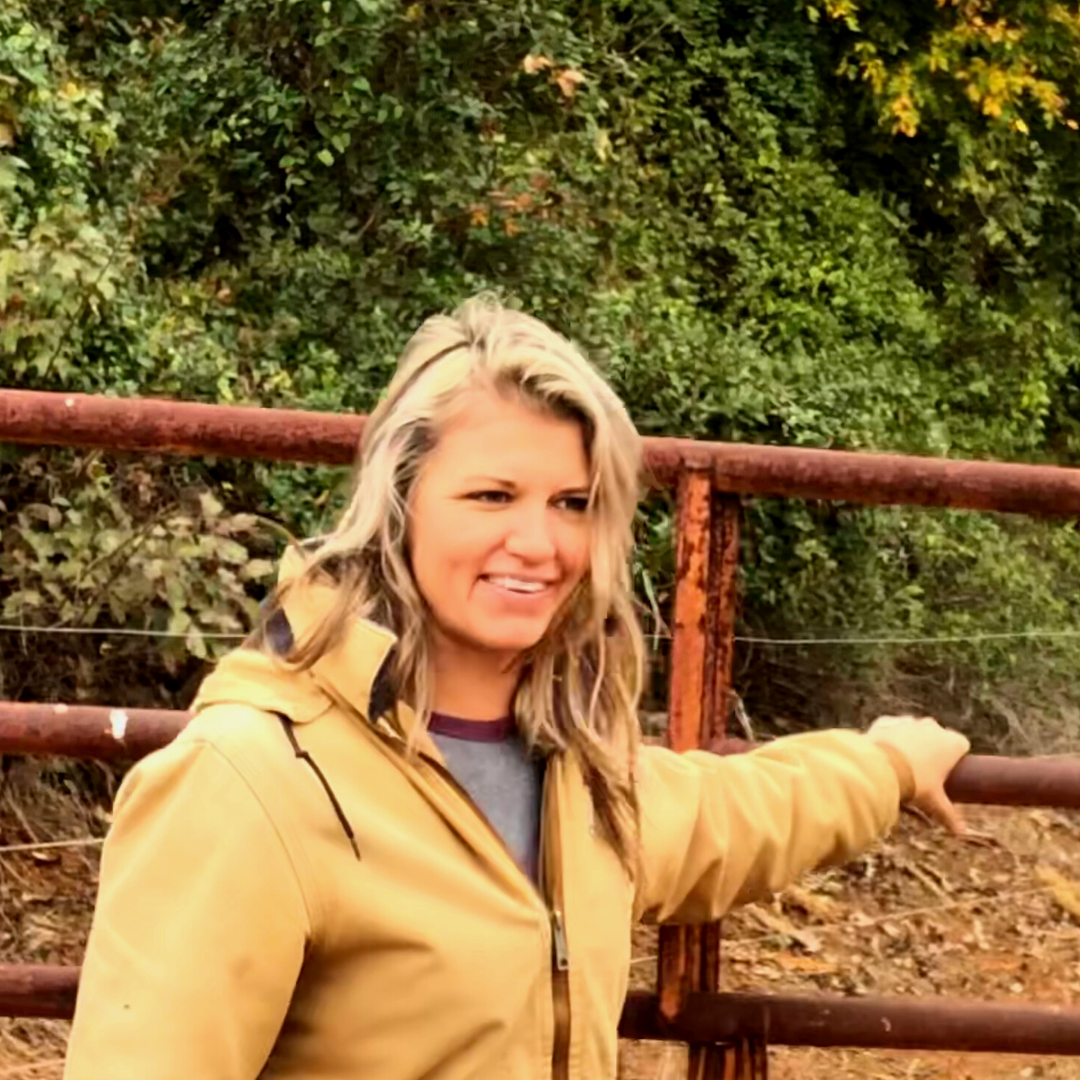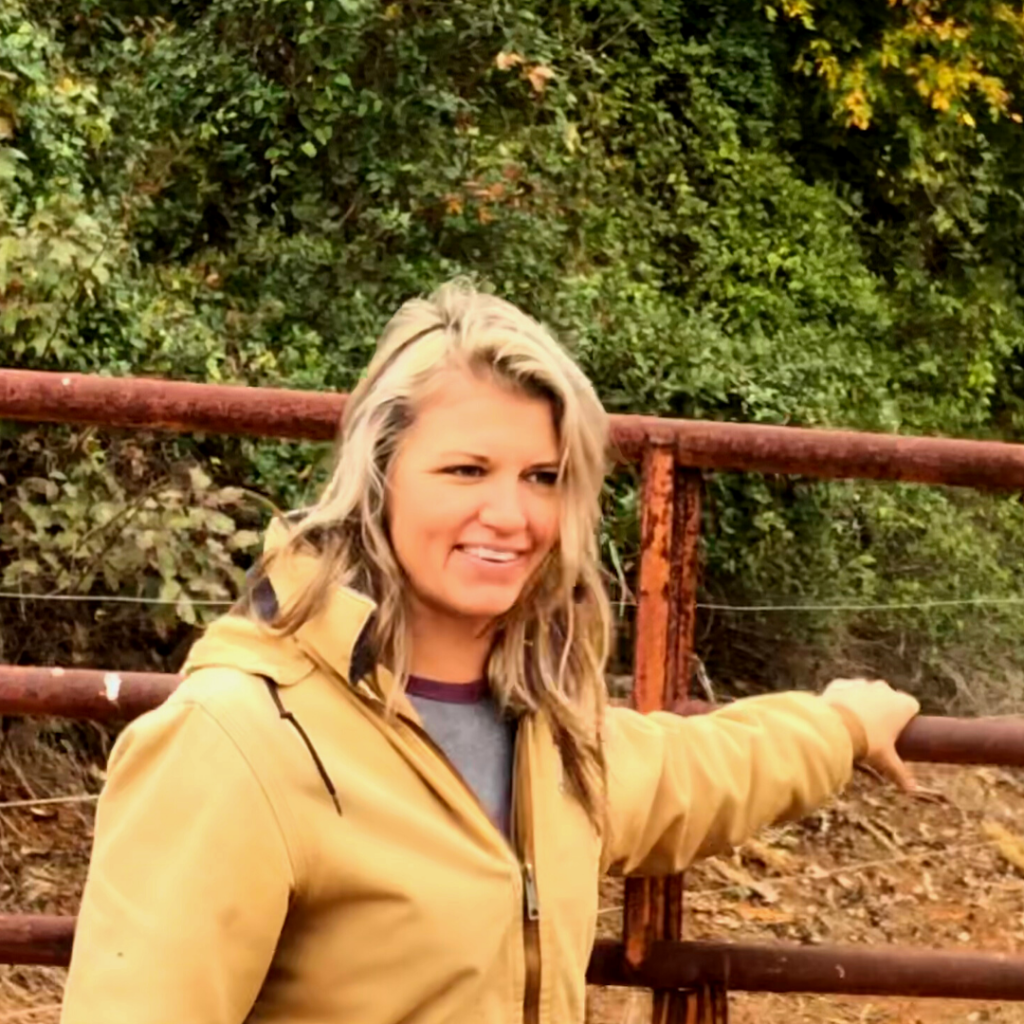 This interview with Virginia farmer and ham expert, DeeDee Darden takes place in Smithfield, Virginia where the family raises cotton & corn and maintains the family smokehouse where they salt cure hams the way it was done decades ago. She explains the almost year-long process of salt curing and smoking hams to get the color and taste that is so desirable. As well as some of the history around Virginia and Smithfield hams in particular.
DeeDee also shows us around the family's farm, telling us about the fall visits by many school groups in the area. Hosting school groups provides a chance for children to learn about cotton (even checking out a cotton picker, playing in corn boxes, seeing various animals, taking a hayride, and picking out the perfect pumpkin in the field!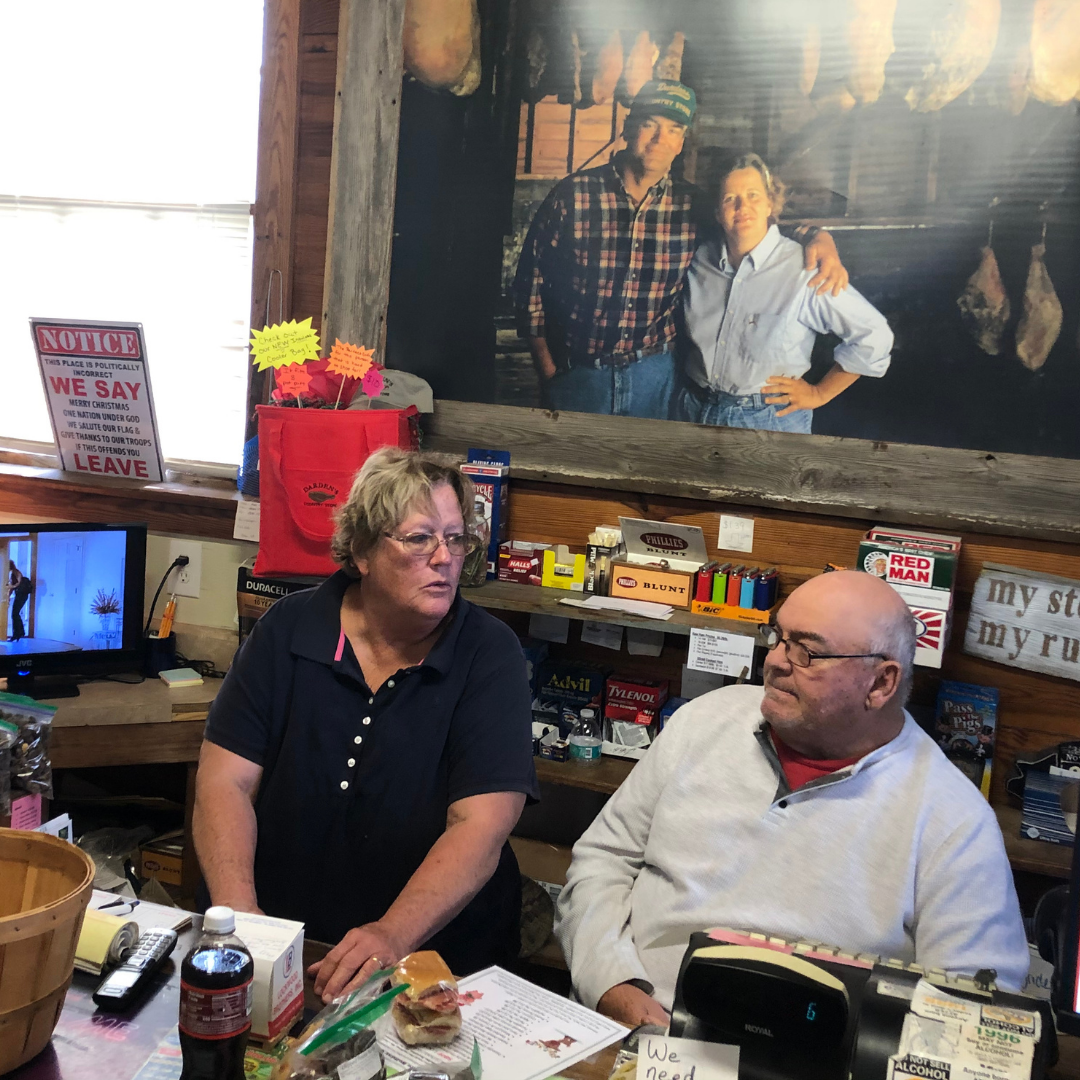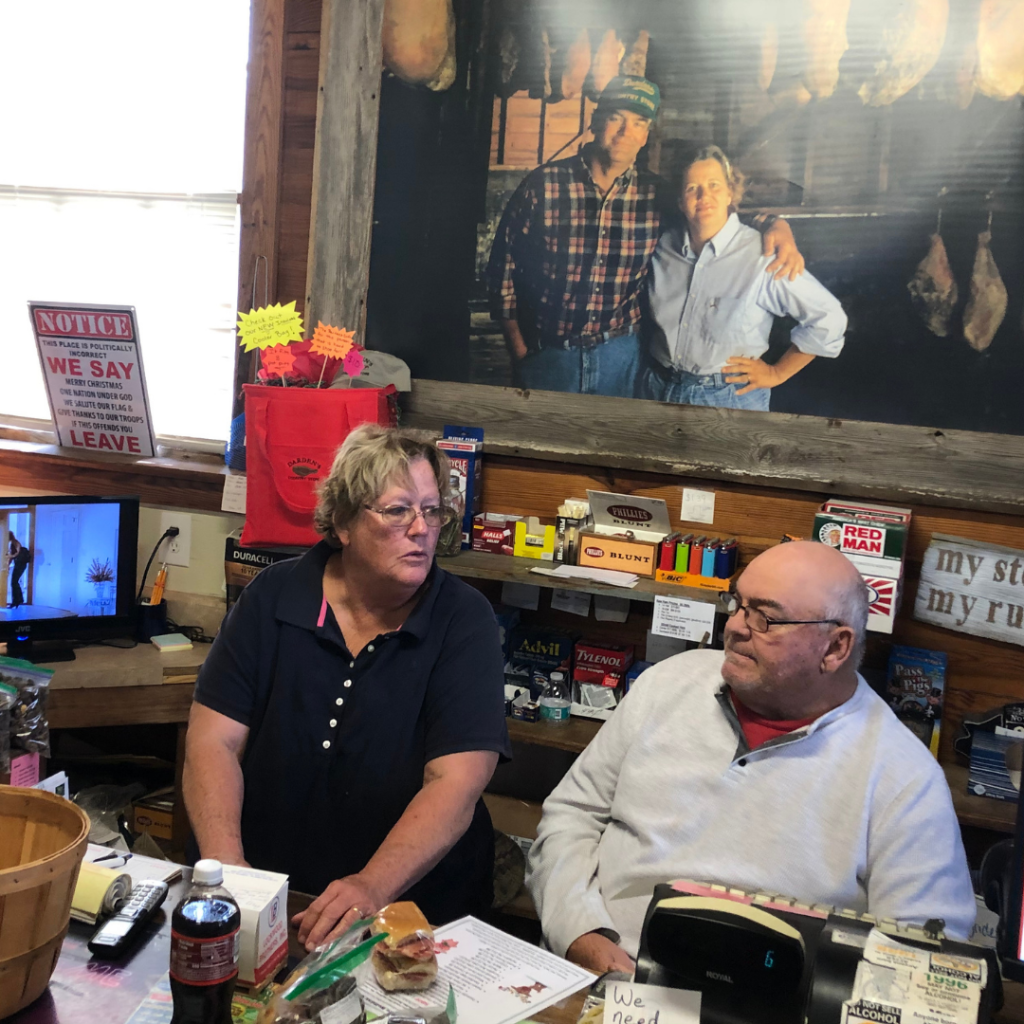 I haven't had many chances to sit down and talk to someone about growing tofu soybeans. We can check that off the list as the conversation with Jennifer "Jennie" Schmidt about her family's Maryland farm allowed us a chance to talk about diversification, how they determine what to plant, and more.
In 2021, they grew corn, soybeans, tofu soybeans, wine grapes, and green beans for the fresh market. And a nephew is once again raising pigs on the farm. In the past, they have grown several other crops including processing tomatoes (tomatoes that will be cooked down for sauces, etc). Understanding how farmers choose what to plant and how it has to be organized, is the central topic in this episode.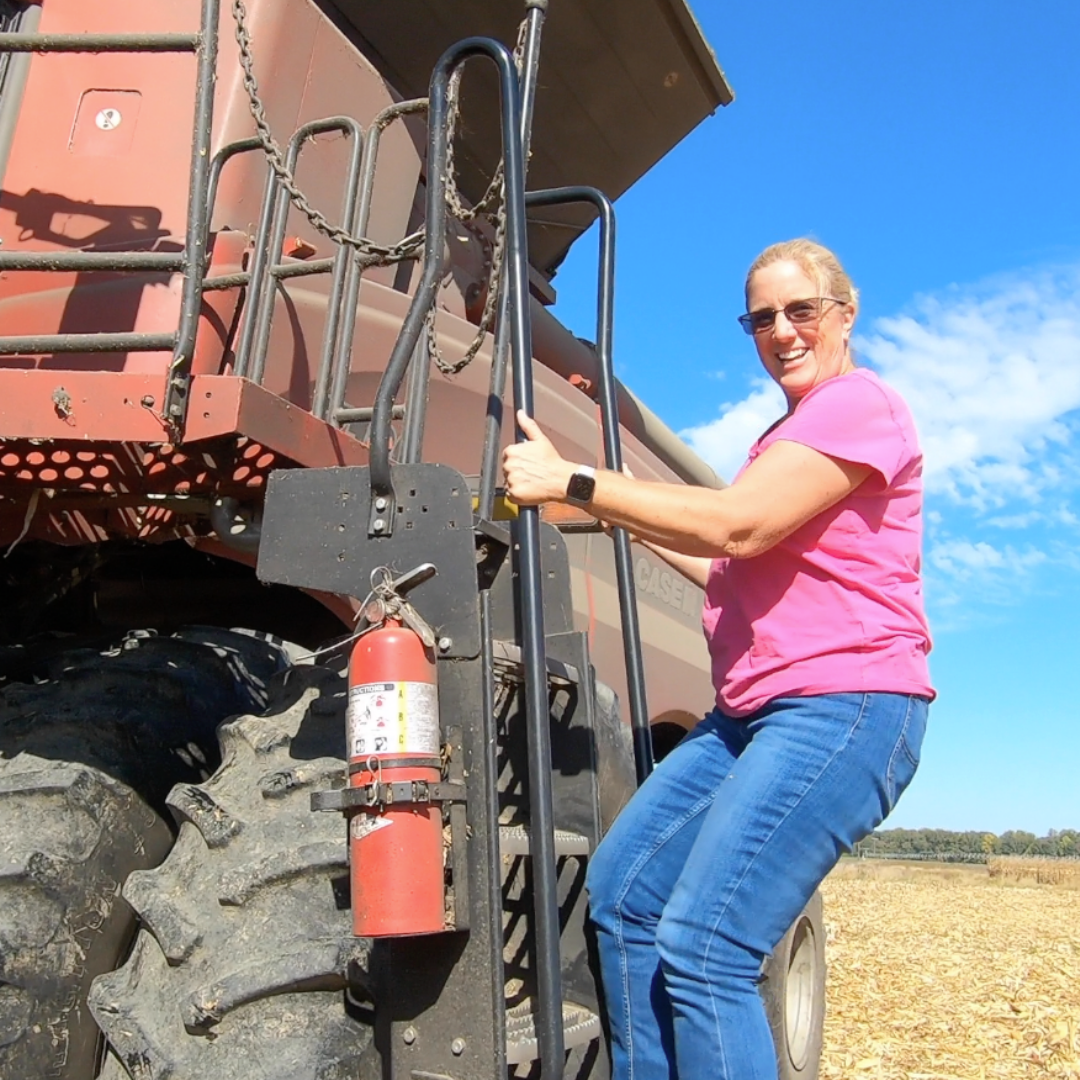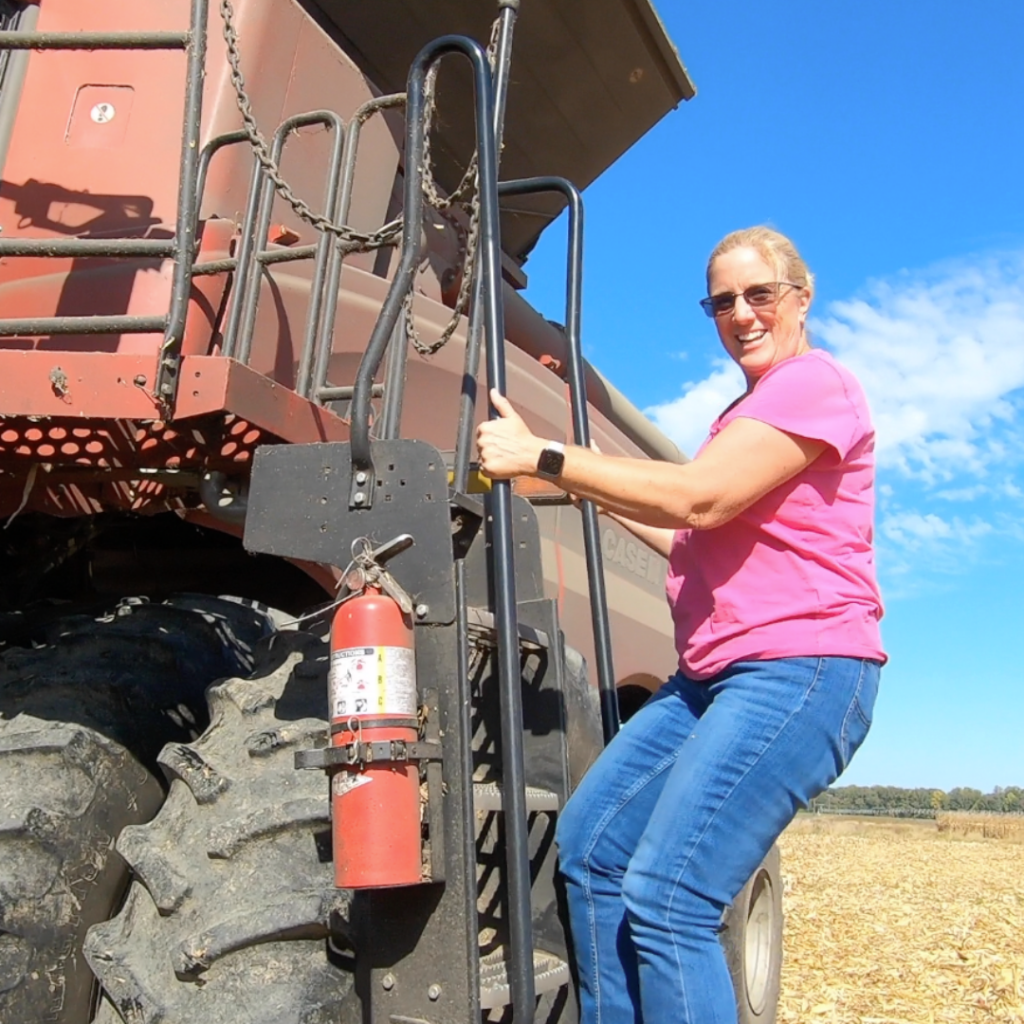 And Still More Women Farmers…