There are so many ways to connect with podcasts, we decided rather than always pulling up a list and popping it into posts, We'd put everything in one place and link back to it! Makes it so much easier when we need to update things!
Podcast Apps Offering Grounded by the Farm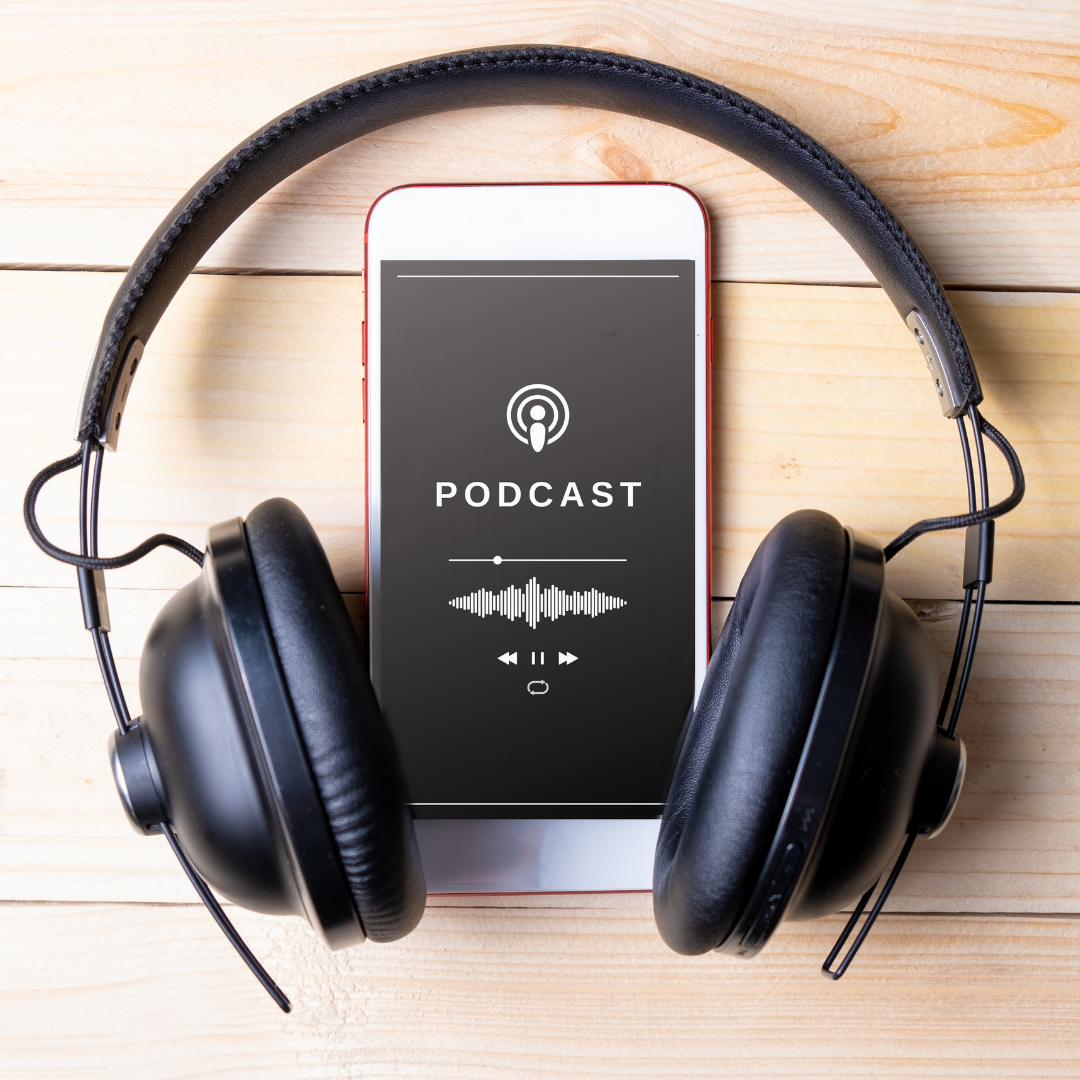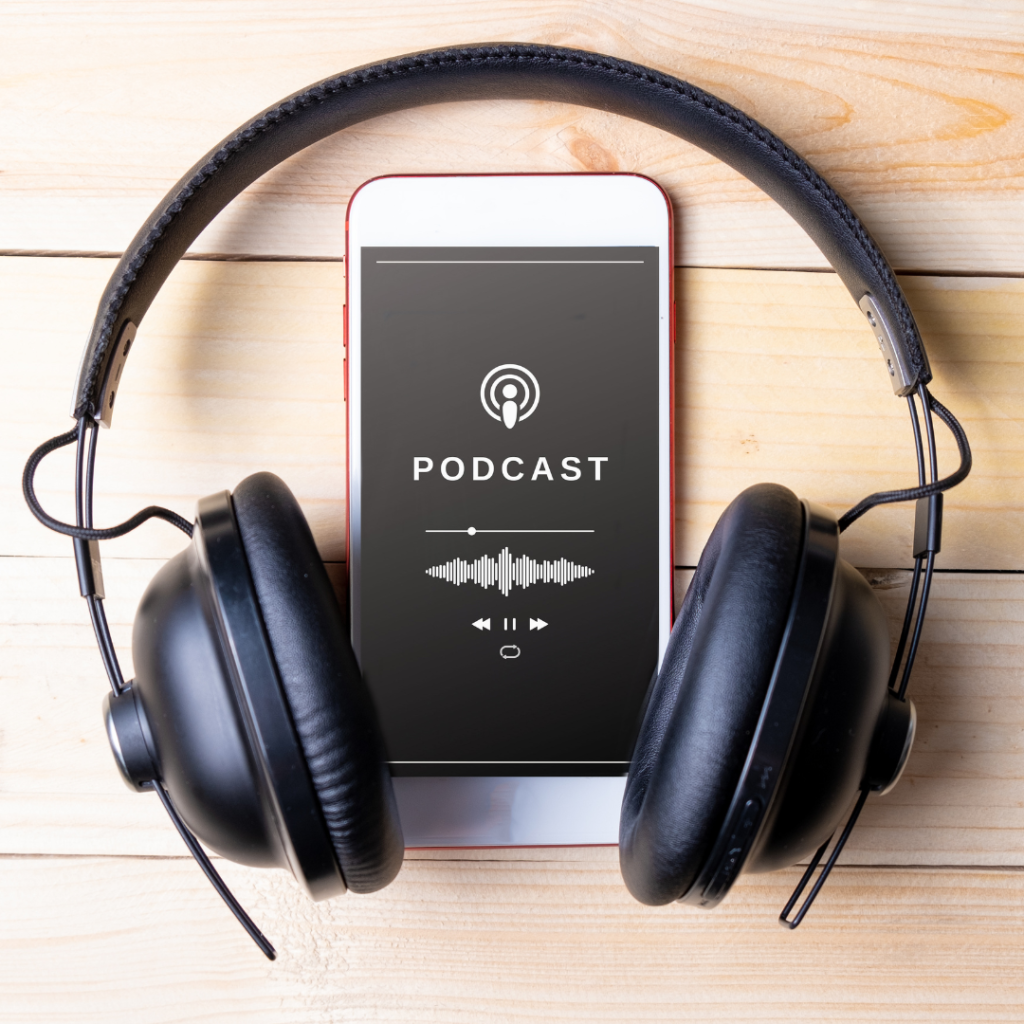 There are so many ways to listen to podcasts and we try to be available in all of them! Here are some of the more popular ones but if you have a niche app you love and can't find us there, please contact us letting us know where we are missing!
Grounded by the Farm on Social Media
We'll admit we aren't everywhere on social media, but we try to be where the audience is interested in the conversations around food & farm. You can find us on: