Growing up, my dad was a meat and potato kind of guy. Beef was frequently on the table but our mom find a variety of cuts. to help us stay economical on our groceries. In today's world, my family still likes beef but like others, have different areas of interest about it. That's what got me to visit beef cattle farmer Marybeth and John Feutz on their Princeton, Indiana farm (or maybe it's in Fort Branch?).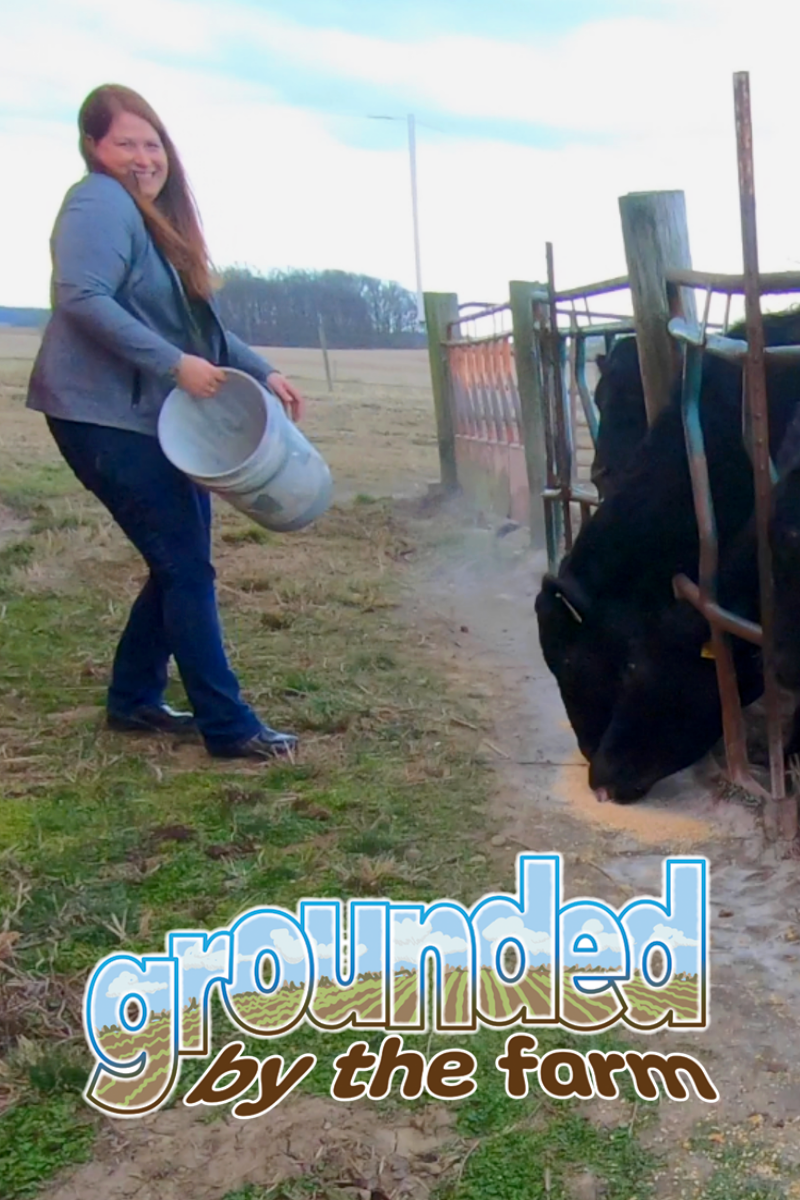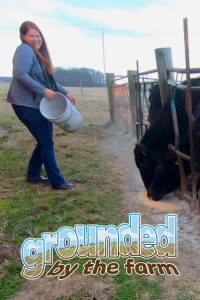 Marybeth takes us through the barn to meet part of their small herd of a cow-calf farm, which means they focus on mom cows and getting them to have calves. They sell steer calves (boy calves) to nearby farms that will raise them to be the beef on our plate.
Caring for Beef Cattle
Their cows are primarily raised on grass and hay, spending spring summer and fall on pastures. The family cuts hay for winter but also provide cracked corn to help increase energy available for the beef cattle maternity process.
The Feutz's are both veterinarians so animal health resources abound, and though you don't see it in the video, so do cats! They have a bunch of them!
In the past year, the feeding pen that is close to the house and barn to insure frequent checks in winter and during spring calving was the focus for investment. She explains that scraping the land and then putting tons of rock, gravel and lime into the area, all improved the conditions for the herd over winter and will make managing manure easier as spring arrives.
This is the second protein focus we have featured on Grounded by the Farm — we love the crawfish episode and I'm looking forward to catching up with Bill & Janice Cheek again when I'm in Louisiana soon! I hope to get a chance to go out to their crawfish ponds again to see how much bigger the crop is.