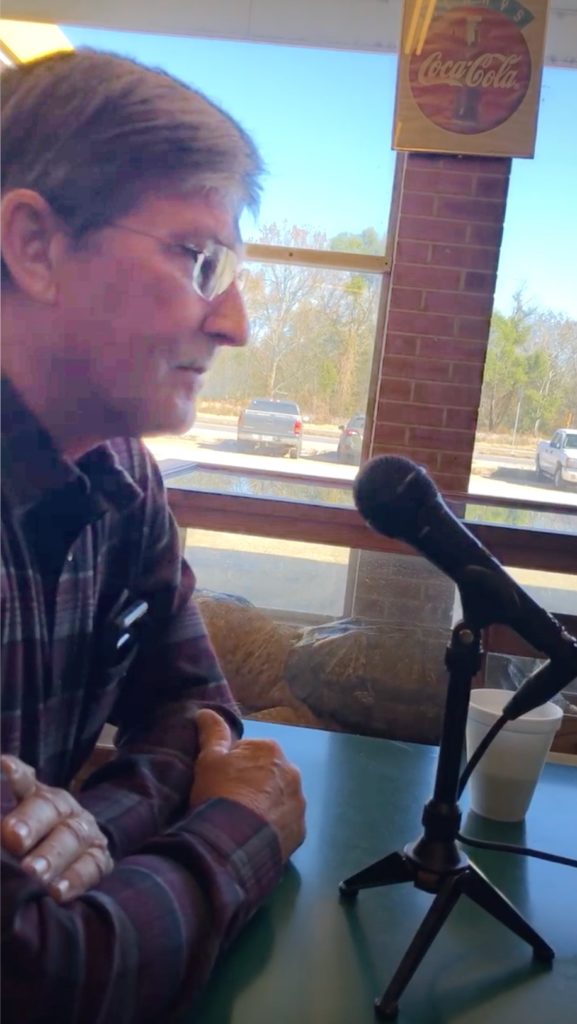 This is a conversation with crawfish farmers Bill & Janice Cheek at Stelly's Restaurant in Lebeau, Louisiana.
We talk about the important things like crawfish, crawdads and mudbugs as lingo…. but seriously, we talked about the red swamp & white river species that are raised commercially and the difference between them and the small crawdads people see in creeks.
The programs at the LSU Ag Program does a lot of research into the crop. And there are a few other areas of the US where crawfish are grown.
Bill provides a lot of historical and cultural context on crawfish from the Louisiana perspective. We talk about creating new markets for the crop, hosting boils, what goes in the pot and the family's favorite ways to eat crawfish at home between boils.
For so many Southerners, a crawfish boil is a primary means of get togethers during crawfish season (most of the winter & spring). It's a lot like a barbecue or cookout, but there is a decidedly Southern, spicy vibe. We put up a table with a trash can in the center and pour crawfish, corn, potatoes and more right out on the table. The mixture of added foods really shifts around from family to family. Corn and potatoes are pretty common but things like mushrooms and onions are also getting pretty common. But word to the wise, those mushrooms soak up a lot of spice! Potatoes are much better at helping you temper your temperature if you aren't too used to all the spices. One of the benefits is the amount of time you can kill standing around and eating the yummy crawdads!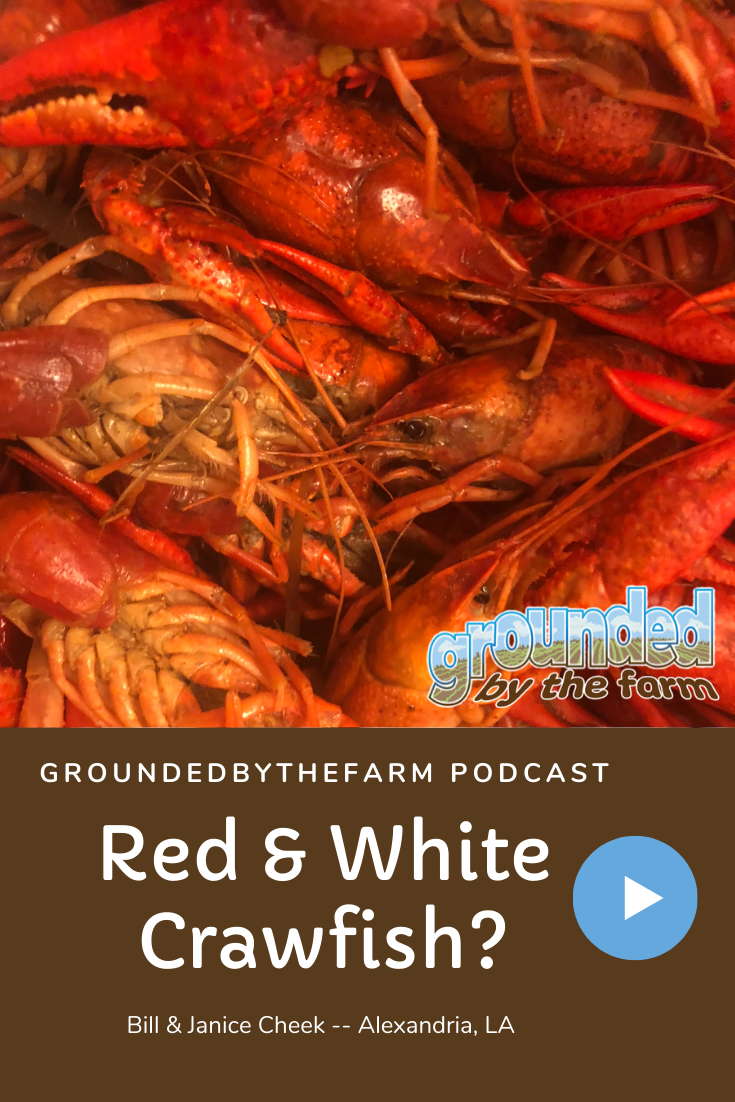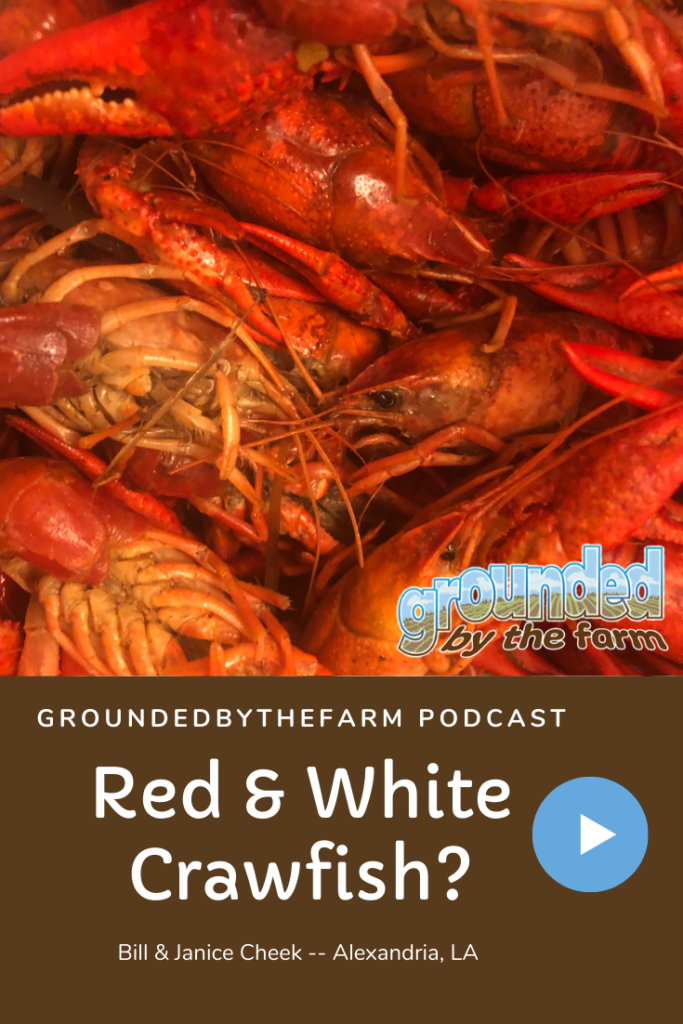 We also talk a bit about Stelly's, the restaurant Janice's grandparents started years ago and that served as our meeting place. You may enjoy a post of photos from inside Stelly's Restaurant on the Grounded by the Farm website.
And don't forget to check out the video shot of the Cheek's crawfish ponds we shot after this interview because I have to tell you, I was amazed!