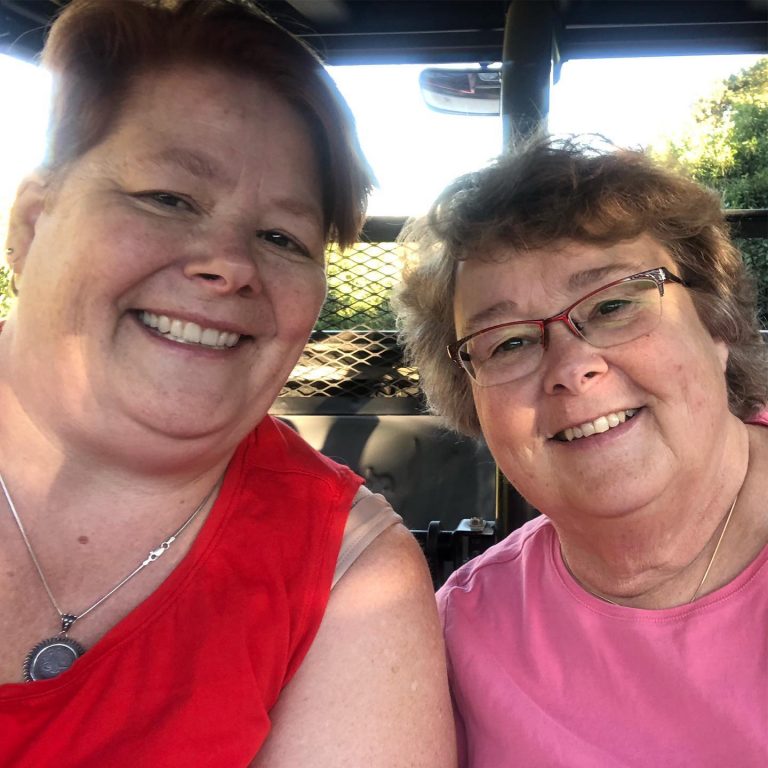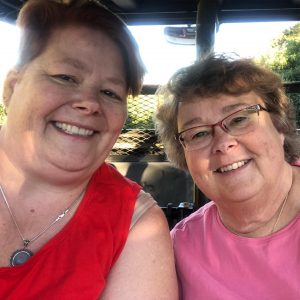 Join me as I tour an avocado farm. This video was shot in late October as we looked at young fruit on the tree. Those same avocados are being picked and packed as we publish the tour because April is when California's avocado season gets underway offering great flavor!
Our host was a woman known in social media circles as Mimi Avocado. Mimi showed me around as her husband, son and others were busily working to care for the trees on the farm outside of San Diego, California.
Hope you enjoy learning about growing avocados from a farm family who proudly grows them. You can even order some to be delivered from this farm directly to your door via CaliforniaAvocadosDirect.com.
Young Avocado Trees
First up on the avocado farm tour for us was young avocado trees. The family plants trees regularly as they want to maintain the productivity. As we looked at a nursery field of newly planted trees, Mimi pointed out how the shiny leaves are a good sign they are healthy and getting enough water, etc. Young trees will produce blooms and try to grow fruit but for a couple of years they have growing to do before they can really contribute to yield so the farm has a routine for replacing trees that allows them to keep producing year after year.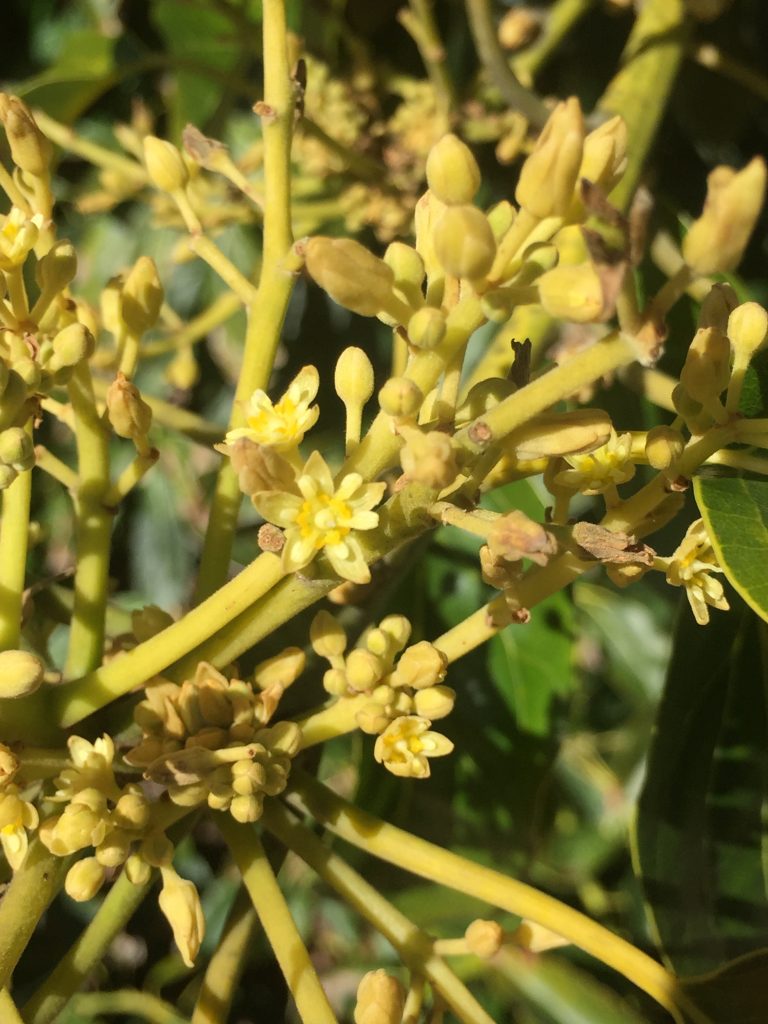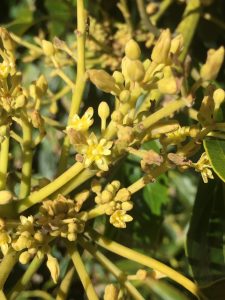 What Avocado Flowers Look Like
Once trees get taller, more leaves and branches, the fruit (both blooms and the avocado that will ultimately be picked) grow in the sun. It's really different from a lot of other tree nuts (including our beloved pecans) and fruit trees in that it has blooms on it for one year while fruit is also ready to be picked. That tropical nature is pretty cool. The blooms have a bright yellow to them while avocados can be a bit camouflaged in all the greens of the tree.
But dang there were lots of them!
Caring for Mature Trees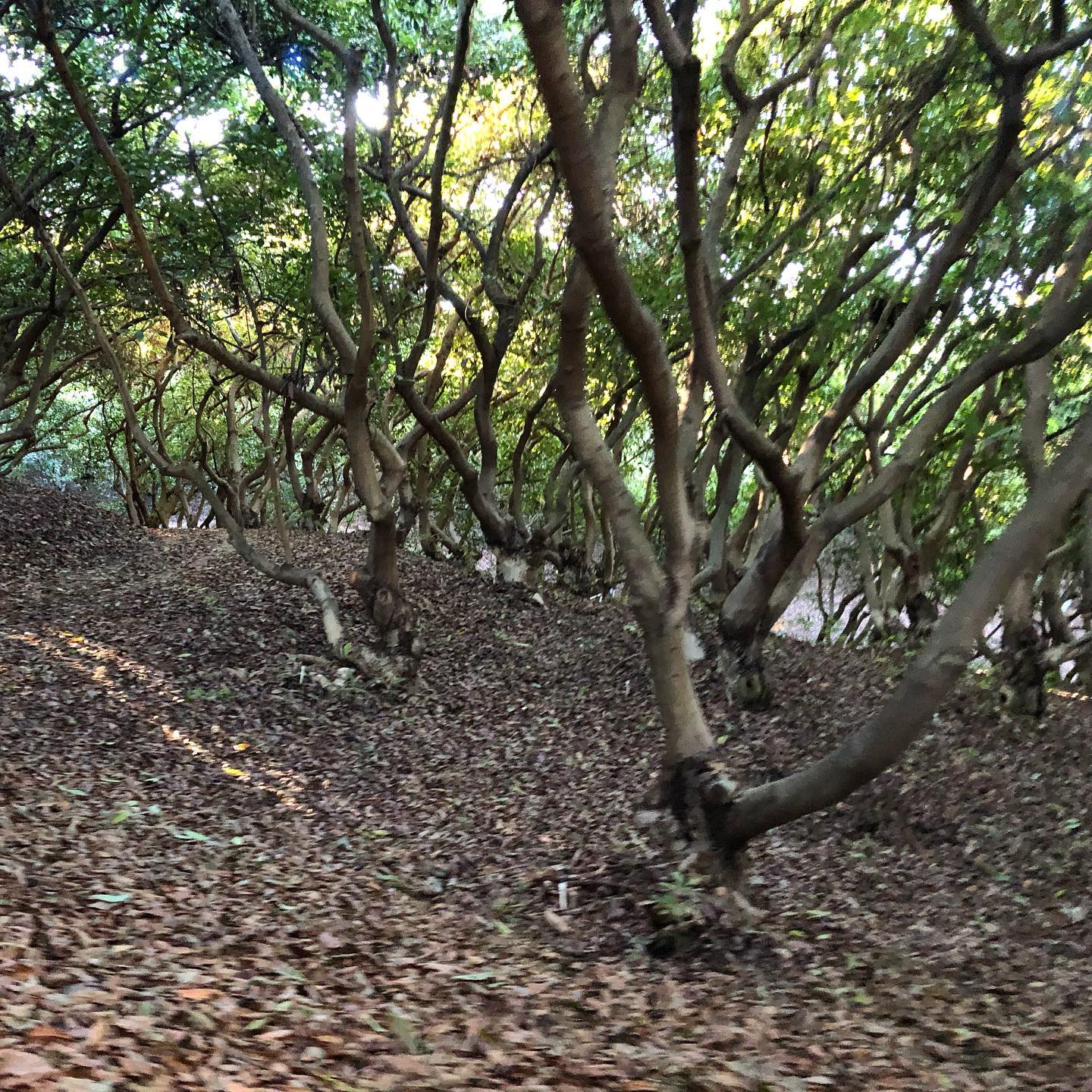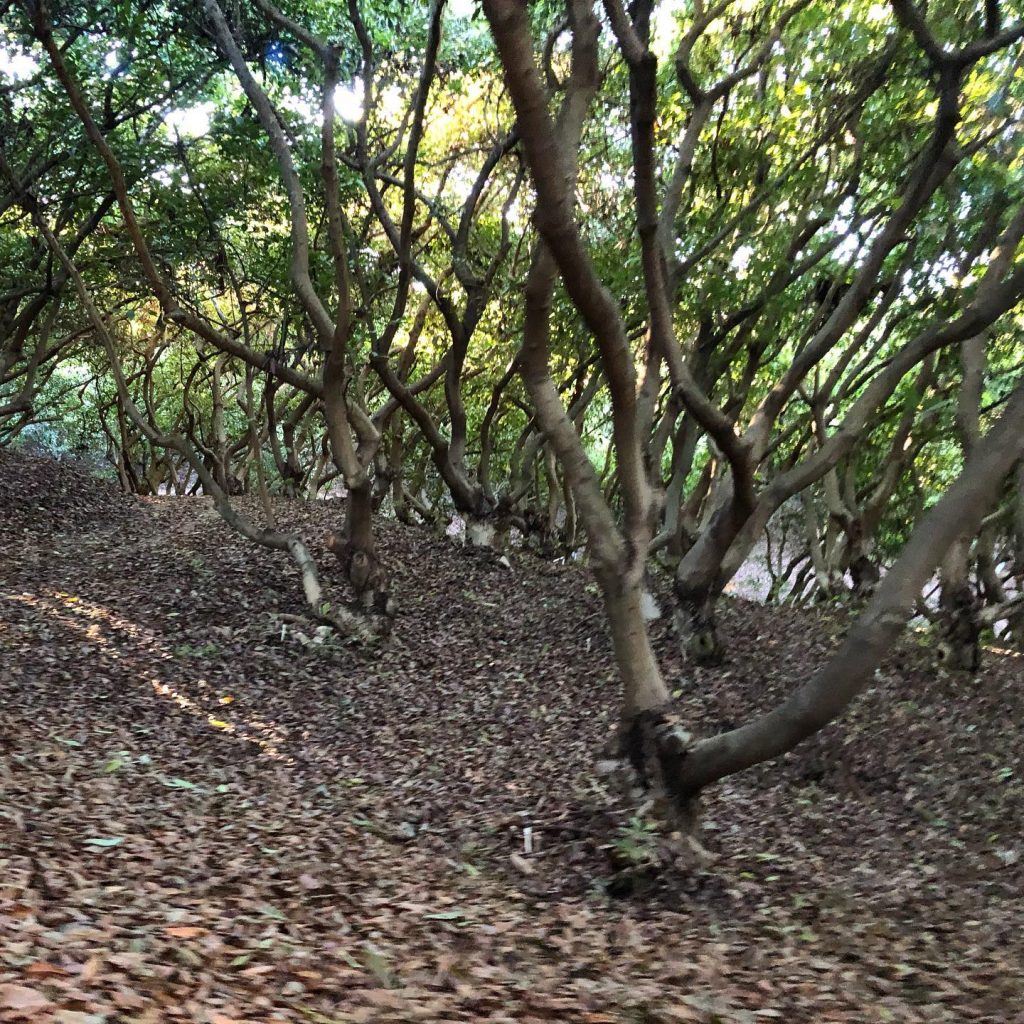 Mimi explained that pruning is a part of the regular care of trees and it serves a couple great purposes. It helps clear out any limbs that may have broken, etc that could pose safety concerns to pickers. And it also means the tree will need less water. It is so interesting that along with pruning them, sometimes they cut avocado trees down to the trunk and let them start regrowing.
I love that avocado trees are always shedding leaves and putting on new ones though I'm not sure I'd love it if I had one in my yard. It is kind of convenient to have all the leaves on my trees drop in just a couple of week period.
More on Avocados!
The new podcast episode with Mimi talking all things avocado will be coming out tomorrow so check it out in your favorite podcast app or come back and listen to it here.
Mimi has a fantastic website mimiavocado.com with lots of information about avocados — recipes for all the avocado dishes you can imagine, some glances around the ranch/farm, and based on a conversation I had she may have put this one together on how to freeze avocados — I also find chopping them up and putting them (airtight) in the fridge makes avocado toast so dang easy for days!
You can join me in ordering avocados from the farm via californiaavocadosdirect.com.
And you may enjoy a few photos and video from the first avocado farm tour I ever took — it was at Mimi's years ago!