Texan Terren Moore saw a lot of demand for vegetables locally while in high school and next thing he knew, he was growing purple hull peas in the backyard.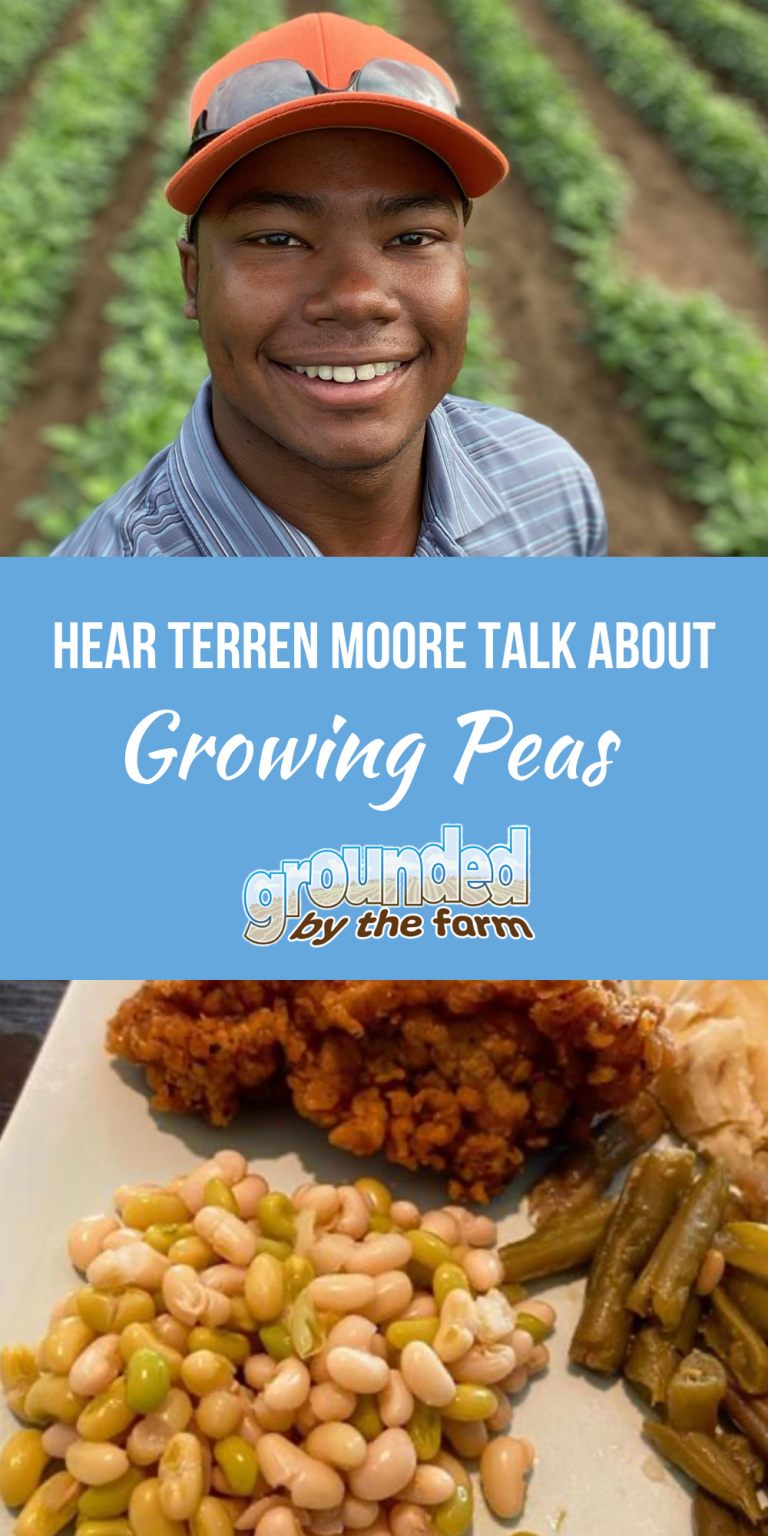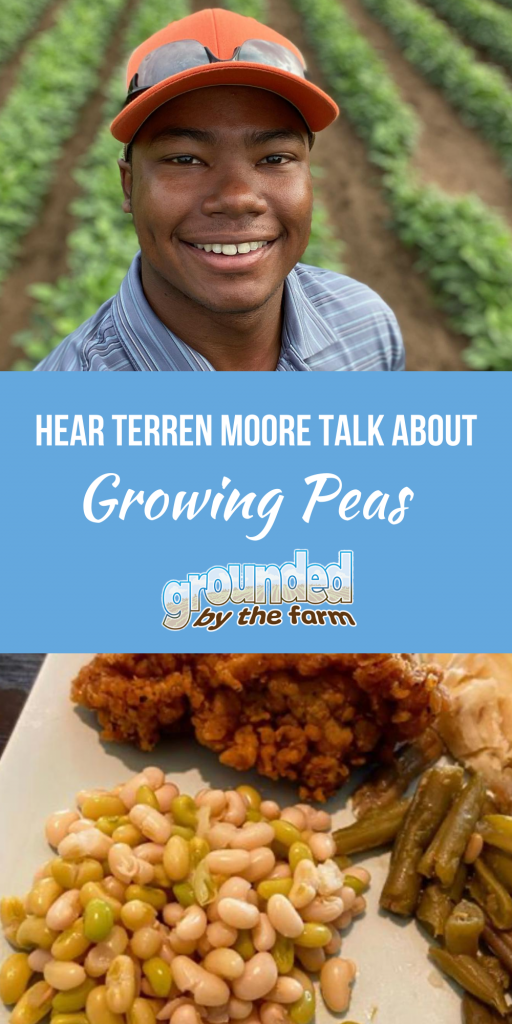 He was just 15 years old then and participating in FFA activities at high school. And although he laughs as he tells us why he signed up for an agricultural class, he admits it turned a different way and lit a spark for him!
His farming start? Growing Purple Hull Peas
Terren started a backyard garden at the age of 15. His dad was growing purple hull peas when Terren was a child, his dad's job had pulled him another direction. Terren provided the family peas in exchange for his their support and would sell the rest. It wasn't long til he was expanding to use more land. He's now nine seasons into the business and investing in capital and improving the farm's environmental footprint.
During our interview, we talk about how, as a young black man, he is creating multiple income streams for the future. And he explains his business that grew from his family's love of peas and how education, hands-on experience & customer service make the difference.
And he shares his grandmom's secret for peas that he could eat everyday for the rest of his life!
You may also enjoy hearing from these other black farmers.
Links Mentioned in the Show