For so long, black farmers have been overlooked, underestimated and more by many. It is an honor to share the stories on the podcast from families have long been part of food production. Black History Month is a time to pause and look at the many contributions black Americans have had on our country, our culture and ourselves. In celebration of Black History Month, I wanted to highlight some of these farmers' voices and showcase their accomplishments and the accomplishments of generations before.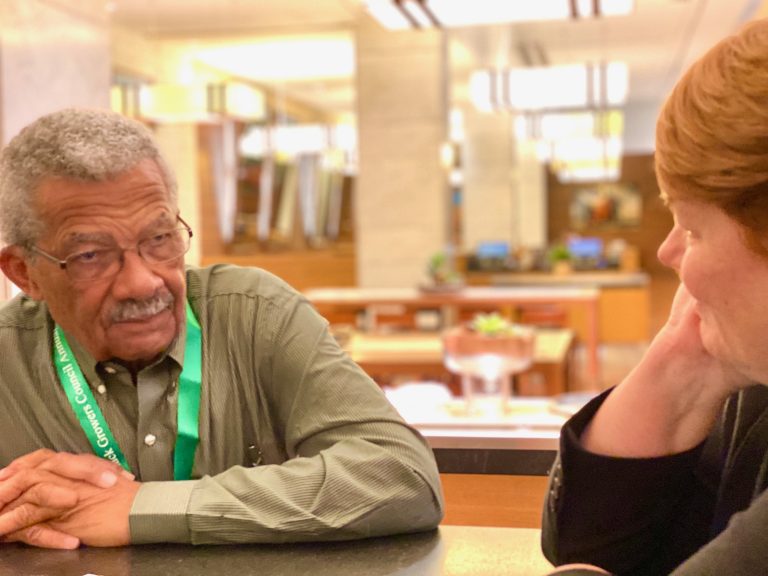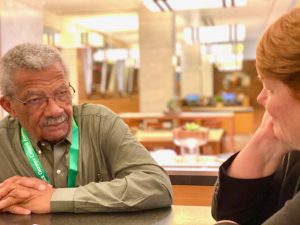 Lloyd Johnson talks through all of that as a black man who has been farming on a large scale for much of his 80-plus years in this episode. He talks about the farm's history dating back to the days before Abraham Lincoln's presidency as well as some of the challenges and shifts he has seen first-hand.
His wisdom and life lessons extend well beyond what it is like to be a farmer to some of the things that make it a bit different since he is a black farmer. We ask him for advice for people looking to get into farming, about the creation of generational wealth, as well as some of the changes he's seen in the St. Louis metro area.
Mr Johnson is not on social media, but is an active member of the National Black Growers Council. For more information about National Black Growers Council check out the linked website or connect on social media at: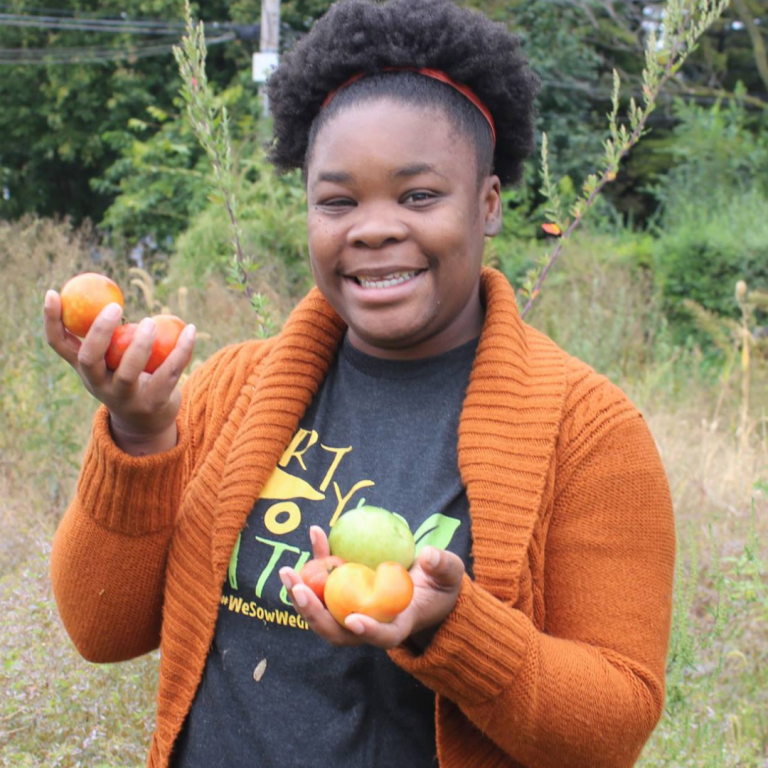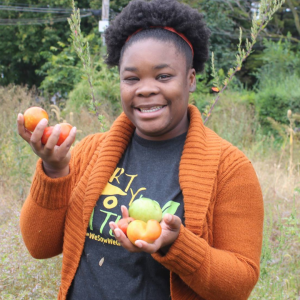 Empowering others to produce food for themselves and their families came to Natasha Nicholes through her family history. Her grandmother grew an amazing garden and her cooking skills always left Natasha wanting more.
She has been building a community garden, urban farm & community for years now. She started locally, growing a few plants at a condo and grew to a backyard before getting permission to plant lots on Chicago's South Side & online. Her community lives the moniker "We Sow We Grow" meeting gardeners where they are and seeing all celebrate each other's accomplishments and helping them manage challenges.
How to connect with Natasha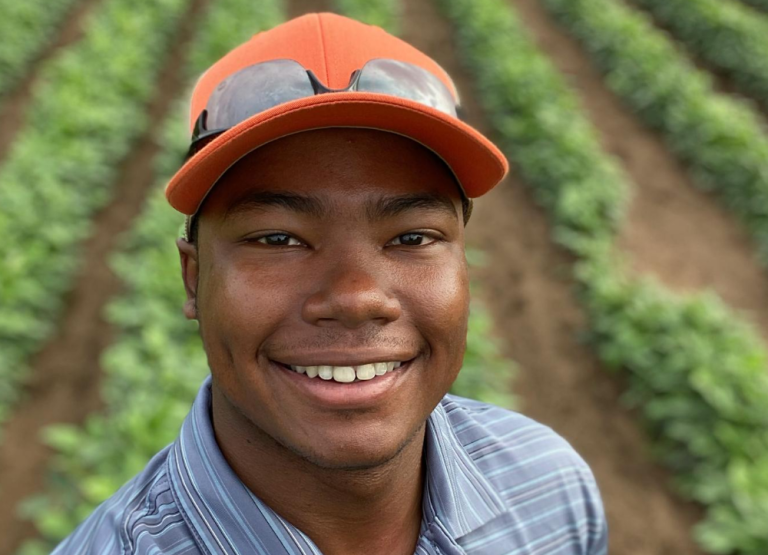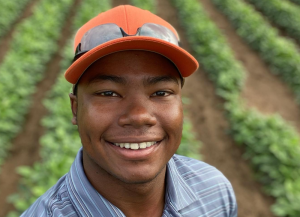 Texan Terren Moore saw a lot of demand for vegetables locally while in high school. He started a backyard garden at the age of 15 & it wasn't long until he was expanding to use more land. He's now nine seasons into the business and investing in capital and improving the farm's environmental footprint.
We talk about how, as a young black man, he is creating multiple income streams for the future. He explains his business that grew from his family's love of peas and how education, hands-on experience & customer service make the difference. And he shares his grandmom's secret for peas that he could eat every day for the rest of his life!
Find Terren on social media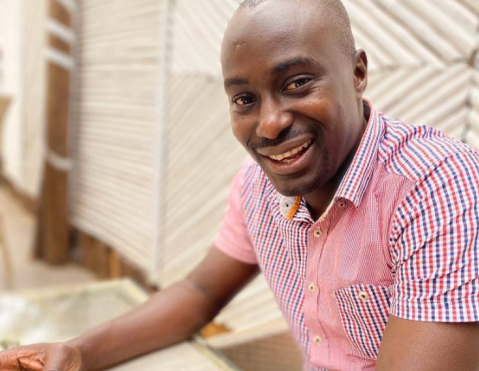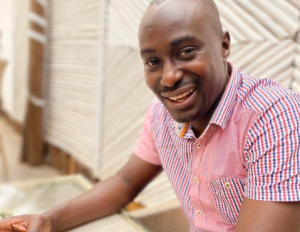 Though Black History Month focuses on the United States, it felt right to include Jean Kaahwa in this list. His challenges may be different, but like the farmers I talked to above, he is also working hard to lift up his community. Jean farms tilapia in Uganda, in Lake Victoria and is working with farmers throughout the country.
In this episode, we talk with Jean about Uganda and the role agriculture plays in the country as well as a wealth of projects he has started as he teaches fellow African farmers how to farm fish. Fish is a growing part of many diets and is a critical protein source for many folks. We cover a lot of ground in this episode including the Ugandan landscape, smallholder farms, exports and getting youth engaged in farming.
You can connect with Africa Agri-Business Services via aagribusiness.com and the company's social media too as well as look for Kaahwa Jean on LinkedIn.
Connect with Grounded by the Farm Online
We love connecting with listeners/readers online. You can find and follow our podcast in almost any app out there. In fact if you find a platform we aren't on, please let us know so we can add it!
GroundedbytheFarm.com

for photos & videos, blog posts, show notes, and more. You can even get new content emailed once a week by subscribing.

Find your favorite foods on our website