Few farmers have a more captivating history or voice than black farmer Lloyd Johnson who grows corn, soybeans and wheat in Alton, Illinois. The Johnson family — Lloyd's great grandparents — bought the property in 1850, years before Abraham Lincoln would be president.
Lloyd talks with us about how he feels his path of being a farmer was part of a covenant made generations earlier. A covenant that ends with him he points out. The wisdom and life lessons extend well beyond what it is like to be a farmer to some of the things that make it a bit different since he is a black farmer. We ask him about advice for people looking to get into farming, about the creation of generational wealth, as well as some of the changes he's seen in his 80 plus years in the St. Louis metro area.
You may also enjoy hearing from these other black farmers.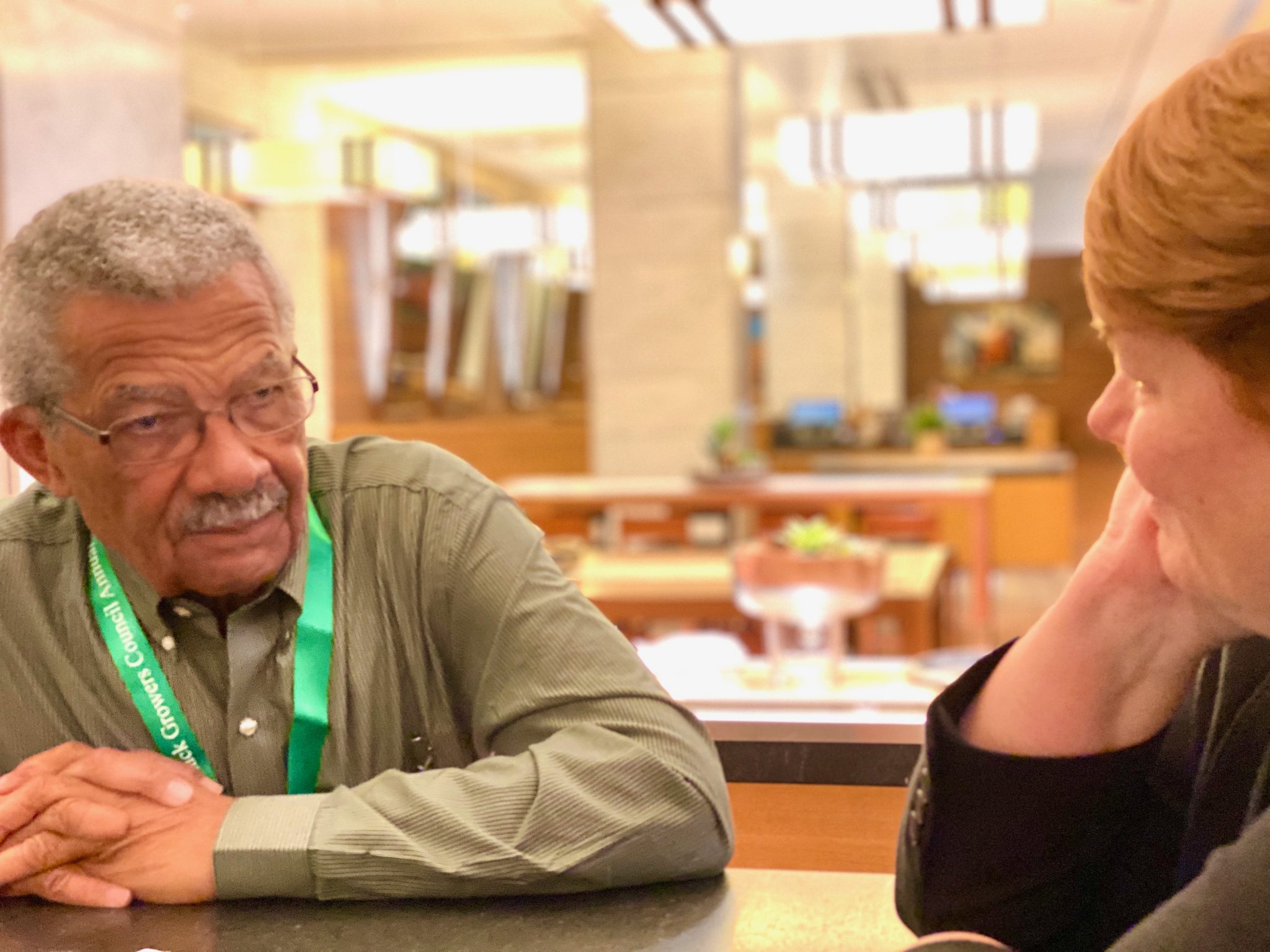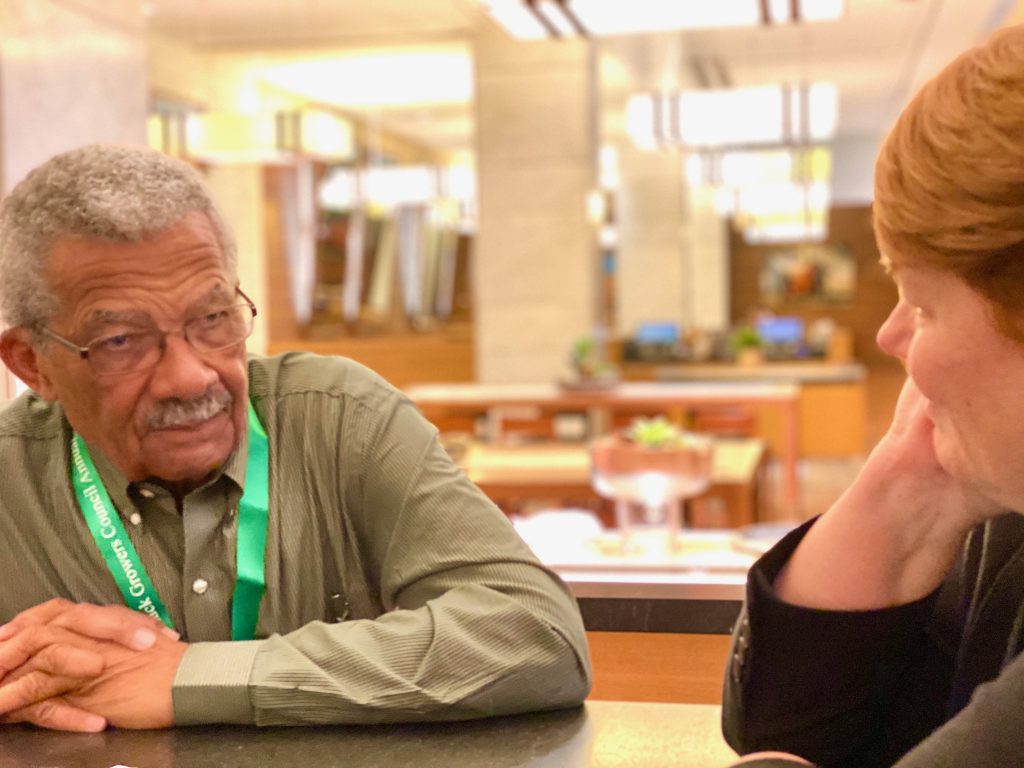 Photo of milo to show what he was talking about in terms of grain size.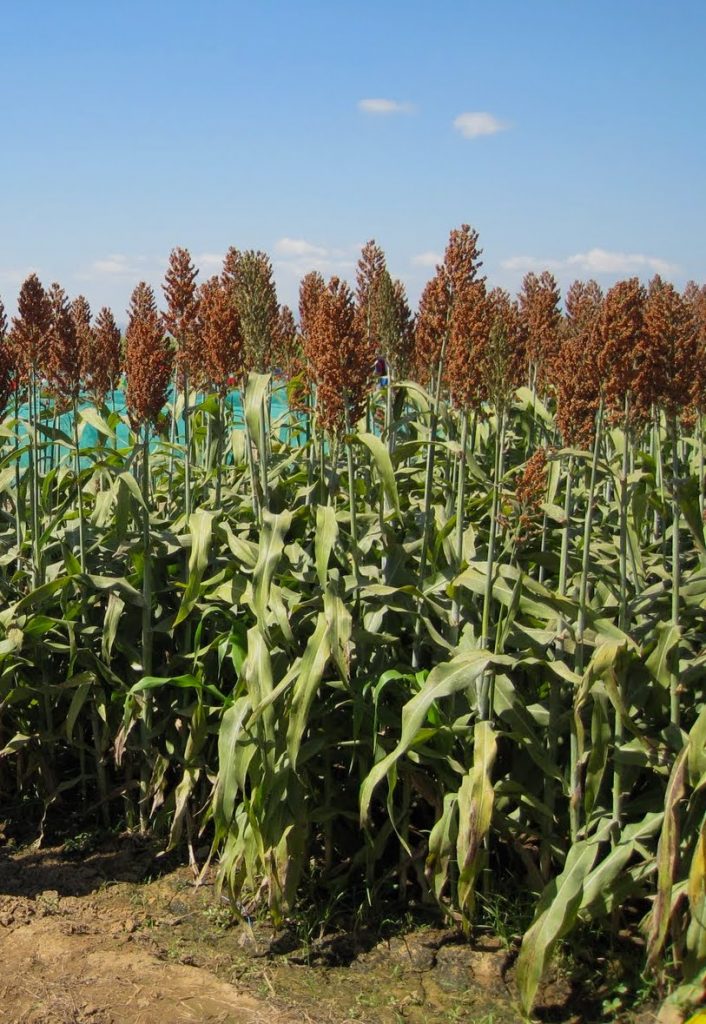 For more information about the The National Black Growers Council visit the NBGC website or connect on social media at:
Twitter https://twitter.com/NBGC100
Facebook https://www.facebook.com/NBGC100/
Instagram https://www.instagram.com/nationalblackgrowerscouncil/
Find Grounded by the Farm