Lamb may not be a common dish on every table in America, but this red meat provides a great tasting addition to the menu. We talk to Nevada rancher Mike Compston about raising sheep, cutting meat and enjoying lamb.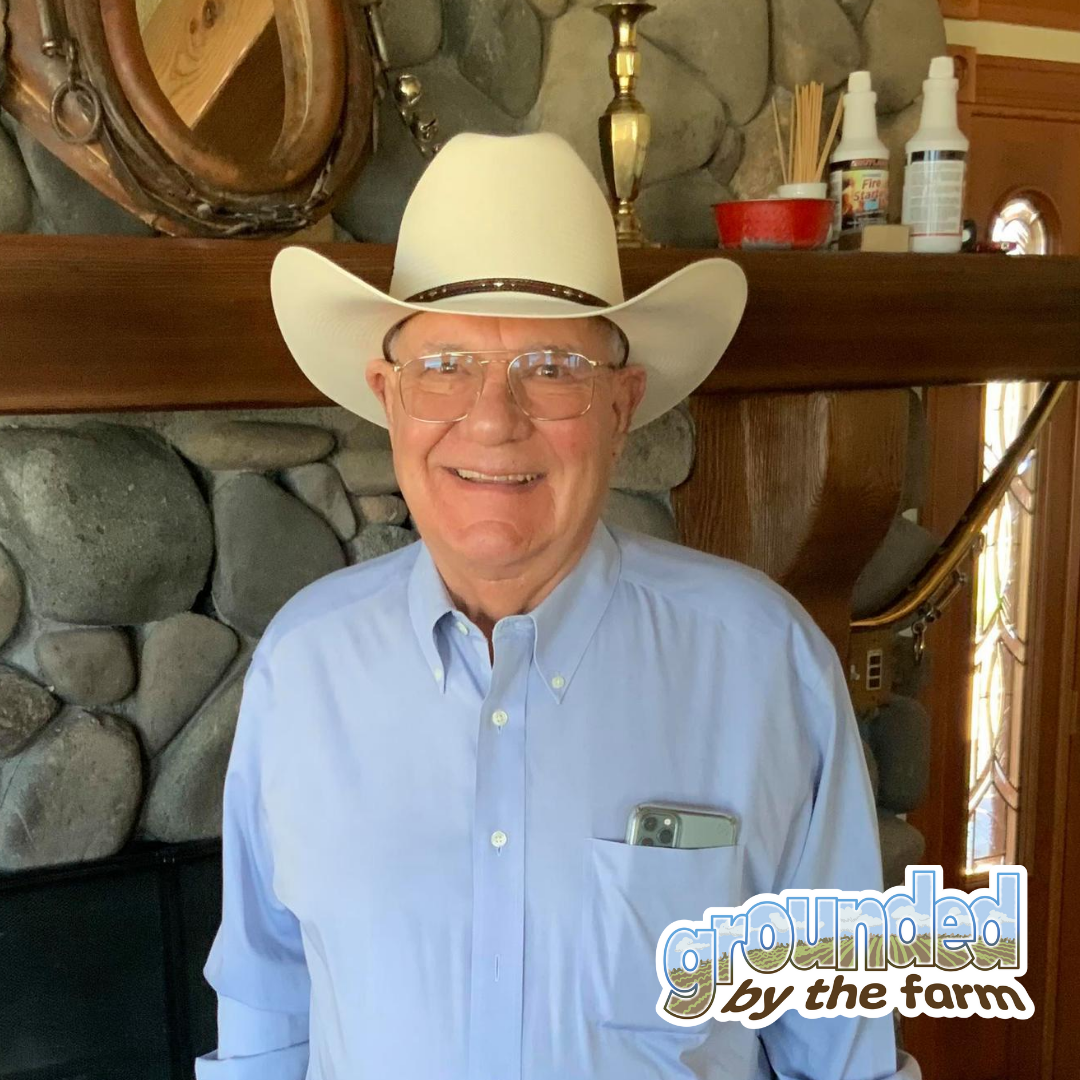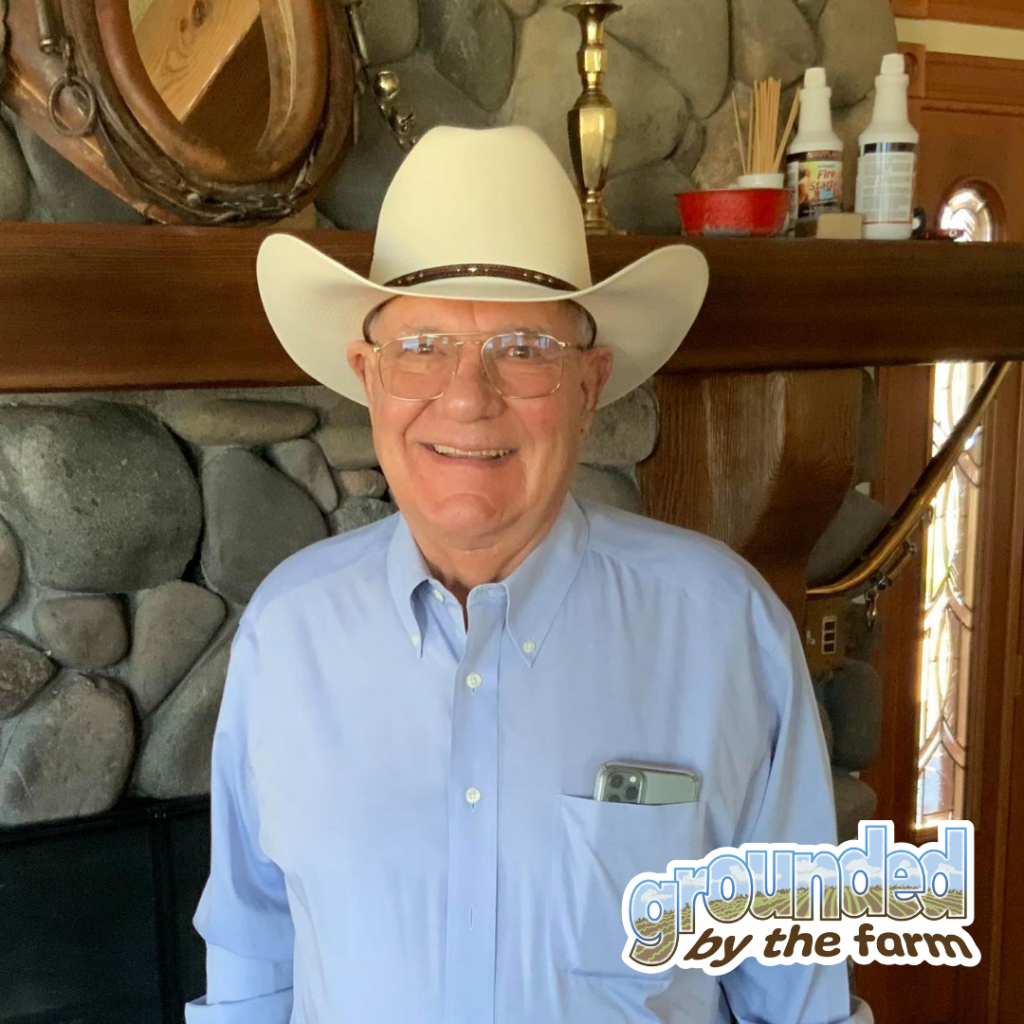 Mike talks us through the way sheep are raised in the mountains, traditionally something Basque immigrants had done. Their influence continues in the area with the best in restaurant lamb offerings.
We also talk about the differences in mutton and lamb, how lamb sourcing differs from local butchers to US grocery stores, and he provides a depth of options in cuts and ways to prepare lamb.
Links mentioned in the podcast:
Find Mike Compston on social media:
Sandi Brock's YouTube Channel featuring all things raising sheep as well as her Sheepishly.Me Instagram
Where to find Grounded by the Farm on social media: