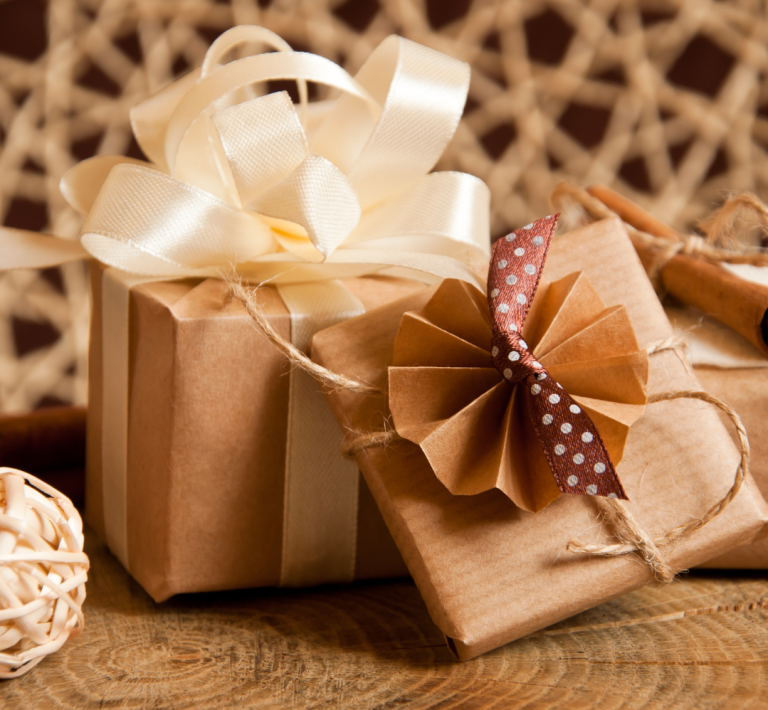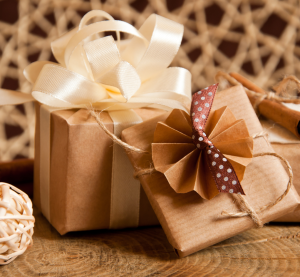 Every year, as the holidays roll around, all the gift guides start popping up, and I have so much fun going through all of the ideas folks offer up. I love gifts from the farm, handmade gifts, and other kinds of gifts that people don't see every day. Unique gifts that leave folks smiling and asking, "Where on earth did you find that?"
This year, I've been thinking through all the farmers we've interviewed here on the podcast, and there are so many that provide gifts that are bound to make the people in your life smile. So buckle up for the Grounded by the Farm Holiday Gift Guide! You can get these great gifts from the farm & share the farm's story too!
Lavender Luxury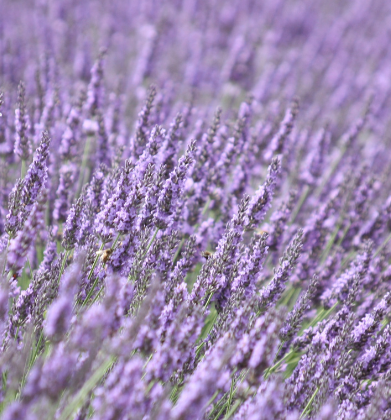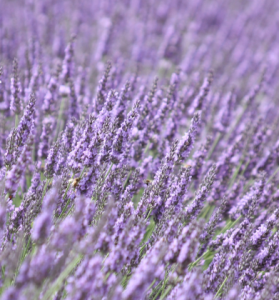 What is more luxurious than lavender? Lavender from Long Row Lavender Farm, just west of St. Louis, Missouri. Their online shop has everything from bath and body to food and cooking items (made with lavender, of course) to items for the home, like linen sprays and sachets. They've even got a men's line of personal care products.
Tracy Smith, her husband Chad, and their four children started the farm several years ago as a way to spend time together outdoors. They would take things to local farmers markets and eventually decided to build a gift shop. Later a cafe was added and with seating around the farm, it's become a popular destination. If you are nearby, make a next trip and get gifts from the farm!
Hams, Bacon & Other Southern Favorites!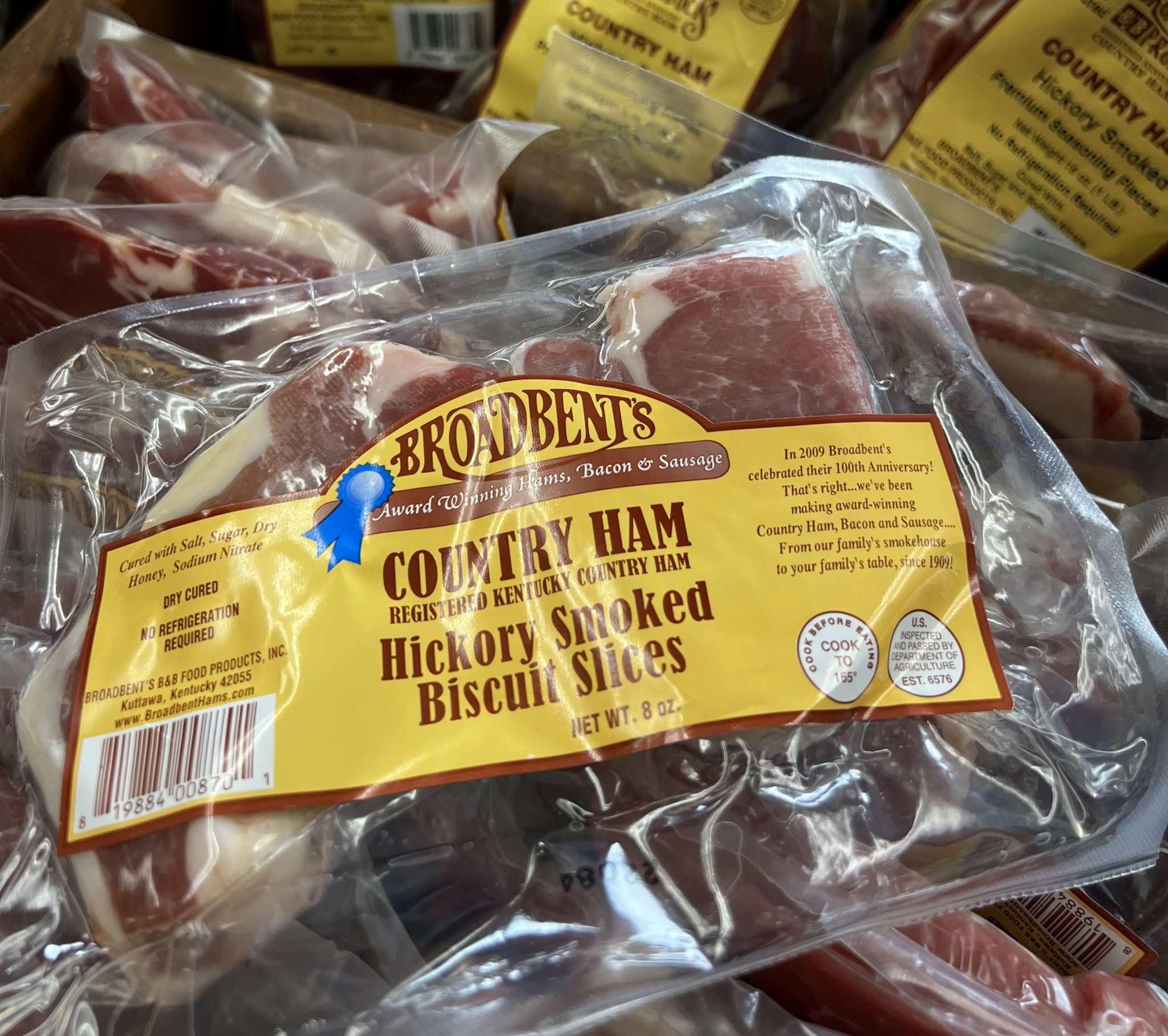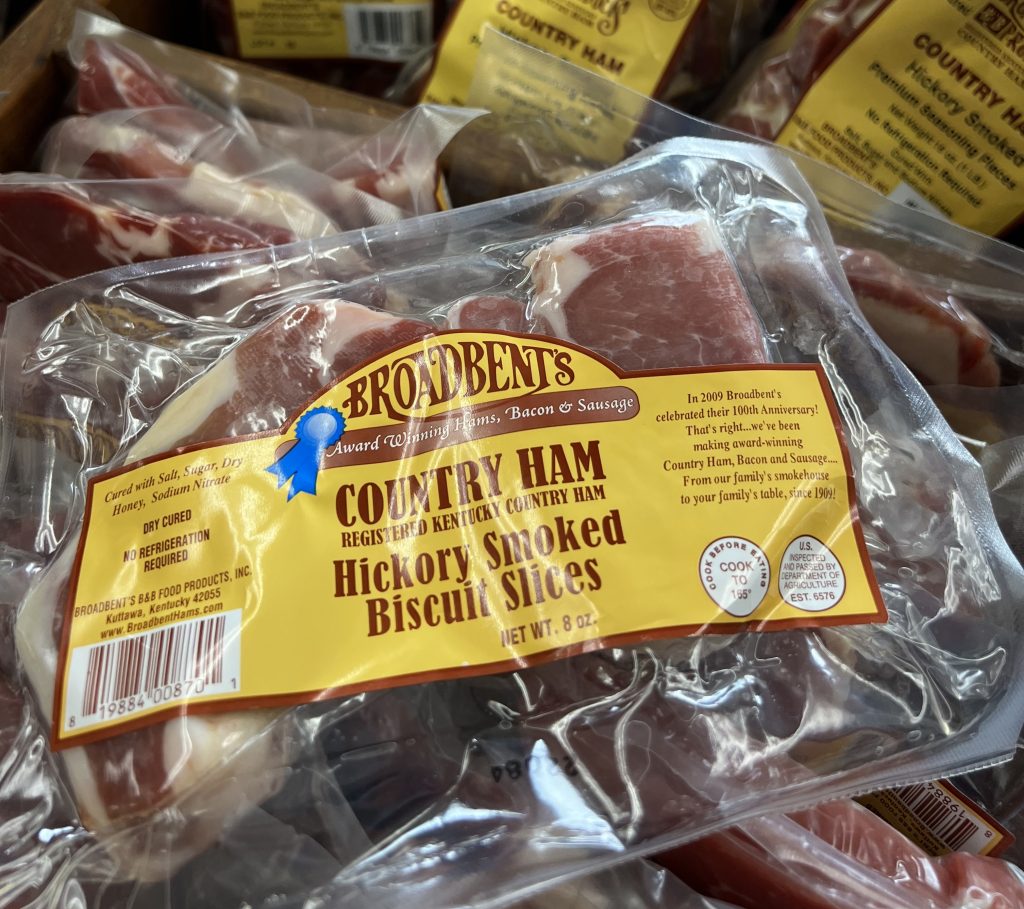 Broadbent Foods seems to take over the steering of my car whenever I'm driving through Kentucky and my stomach says thank you. That was happening before I met and interviewed Ronnie & Beth Drennan. Since then, I may have been accused of starting a friend's addiction to ordering online from Broadbent.
Whether I "need" bacon or not, a few packages of peppered bacon is always in order and I love the small end pieces for seasoning various things I may cook up. And putting some hot pepper jelly in a thank you gift for a weekend with friends may have earned me a forever welcome invitation.
Breakfast and Beyond
If you're looking for something they really won't find anywhere else, take a look at the Funks Grove offerings! You may remember Jeff Hake from our episode on pawpaws. Well, Jeff does more than just forage. We talked about the fruit leathers, but you have really got to take a look at their pancake and muffin mixes, sweetened with their very own pure maple sugar. If you've got a bread baker in your life, be sure to take a look at their heritage wheat which they sell either already ground or as whole berries for folks who either want them whole or want to grind the flour themselves. And then, of course, there's the Maple Ramp seasoning blends, the maple black raspberry sauce, their very own, handmade fruit leather, and more. This is a small operation, so they don't sell from their website, but you can reach out to them via email or phone and they will ship!
Fresh Avocado Delivery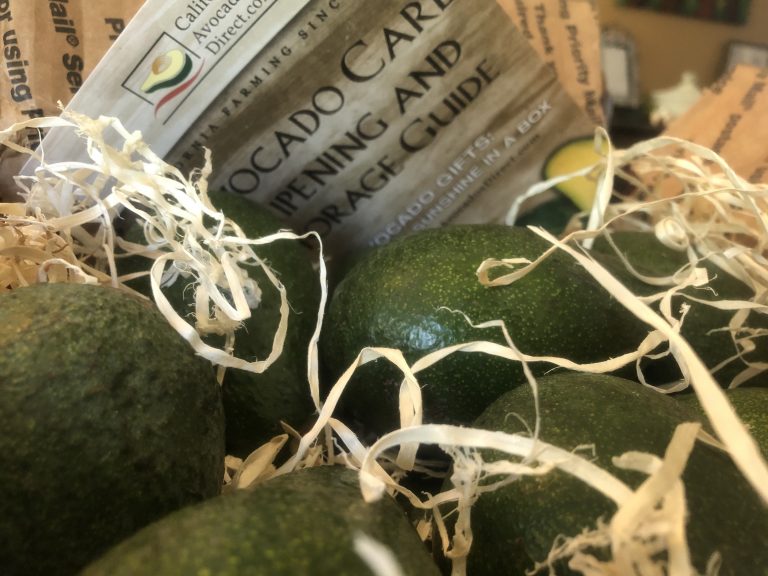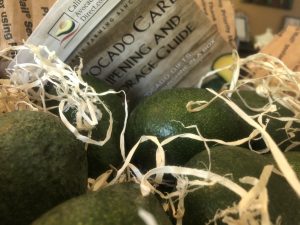 The search for the perfect avocado is a familiar one for many of us. But avocado farmers like Mimi Holtz, who is known simply as Mimi Avocado online, know what to look for and what impacts the tasty goodness we all crave. Mimi and her family run a fourth-generation farm outside of San Diego, California, and they can take the pressure of finding the perfect grocery store avocado off by sending you the very best, perfectly picked and packed avocados directly from their farm. So if you know someone who loves their guacamole or avocado toast, an avocado box might be just the perfect gift!
Gourmet Popcorn? Yes, PLEASE!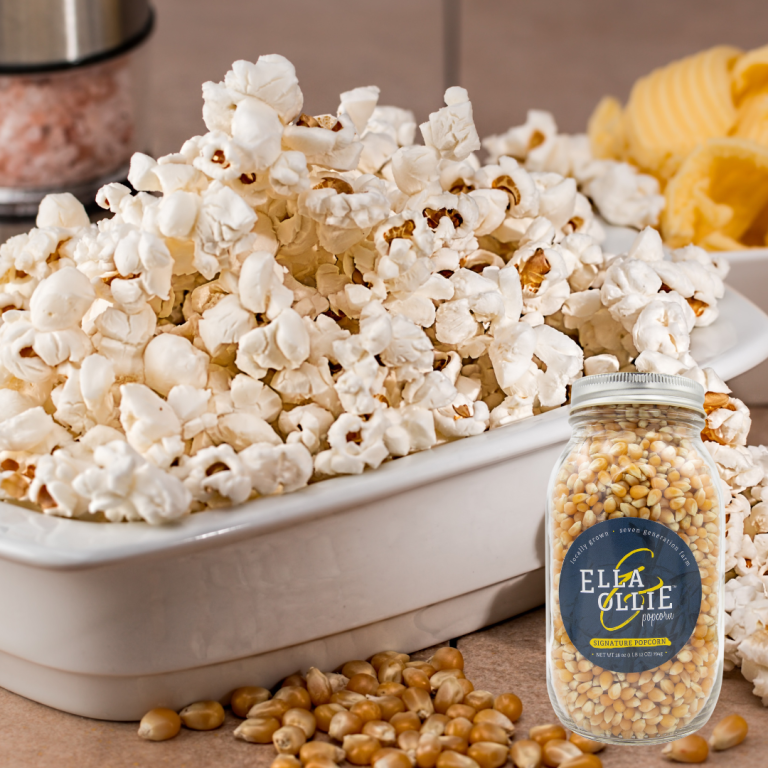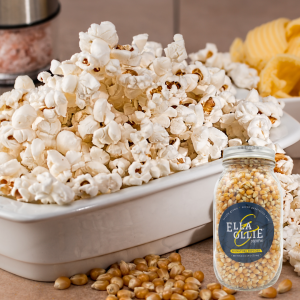 Something about popcorn just feels festive. But you're not going to want to string Ella & Ollie popcorn and hang it on a tree. You're going to want to eat every last, fluffy, delicious piece of it. Matt Helms and his family run a popcorn farm just east of St. Louis, and their popcorn is just *chef's kiss* the best. Of course, you could string it to decorate your tree, but I prefer it drizzled with a little truffle oil or just simply air popped in their handy microwave popper and lightly salted. Seriously, this is good popcorn. In addition to giving it as gifts, I just keep it on hand for when I want a quick snack. (And yes, popcorn IS a whole-grain food!)
Gifts for Teachers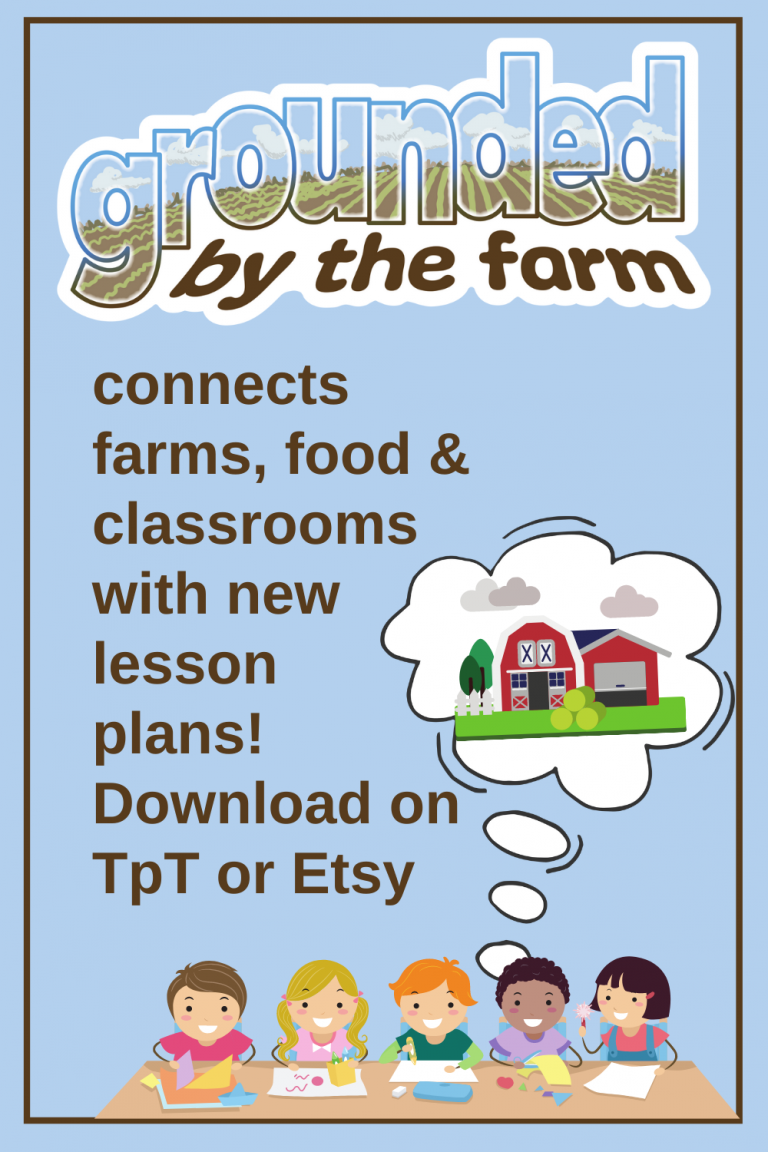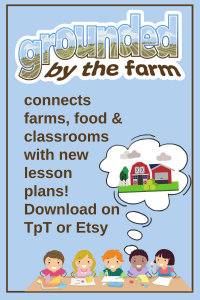 The joy of discovery paired with the growing interest in where our food comes from makes food and farming a perfect way to enjoy learning. The Grounded by the Farm curriculum has a great fit for teachers, parents, troop leaders and others who spend time trying to unlock the magic of science, the utility of math, the comprehension of our language…. even ideas for entrepreneurship! It's really limitless how many things the world of farming and food opens up.