Trish & Brian McKeighen both have full-time jobs, but as they were planning a wedding, they also knew they wanted to farm. They kept their eyes open for something near Brian's hometown of Saint David, Arizona. The place they found had about a dozen pecan trees so that is what they started their farm — Belenus Farms LLC — with.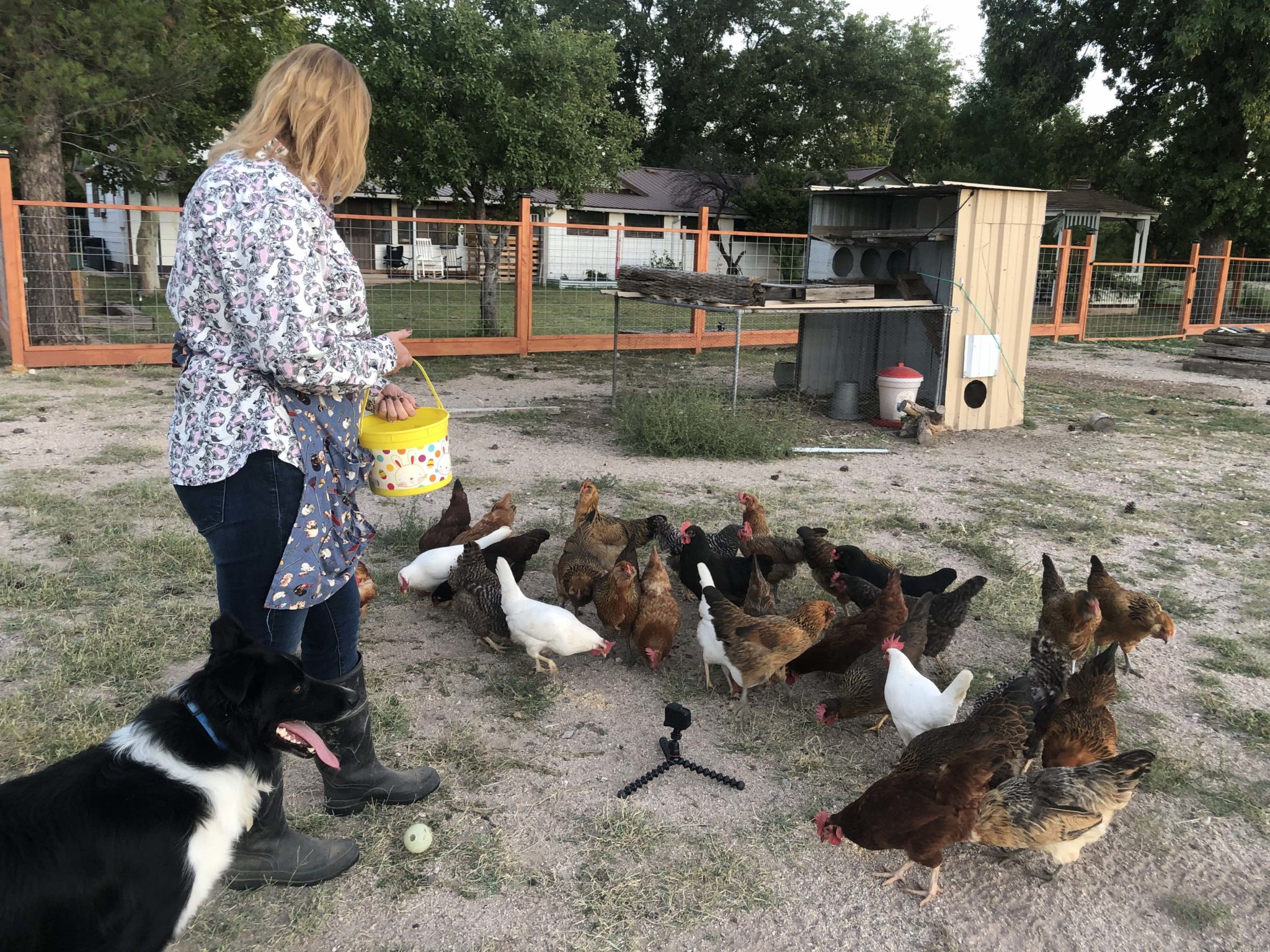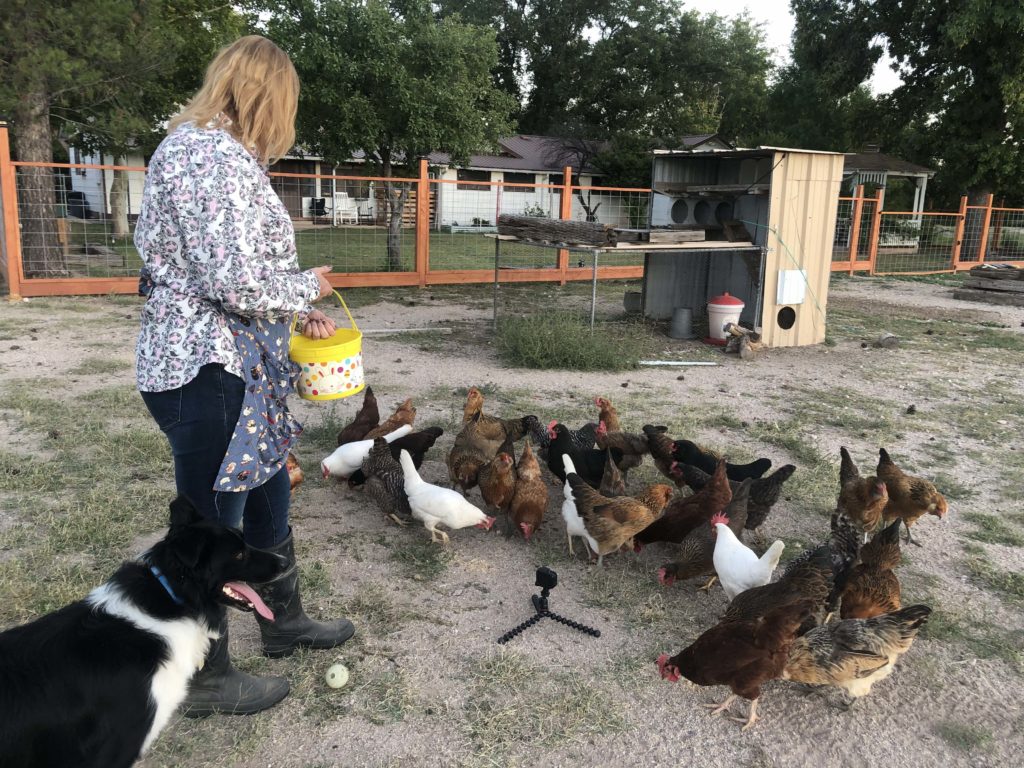 The scenario of starting to farm is one that lots of young people are interested in, but it's a hard proposition and that certainly was the case for the McKeighens. Both Trish and Brian have full-time jobs and joke that they work to pay for their farming habit. At the same time, they are looking at who to do more with what the farm offers.
Their small farm in the southeastern corner of the state looked heavenly as they showed me around it as the sunset. Trish took the role of tour guide while Brian got the dogs a bit of fun playing fetch. We take a look at the chickens getting a lesson in naked neck and other breeds, egg colors and more. Then we take a look at the pecan trees and hear a bit about how the McKeighens are making things work. The sun setting over a pasture with mountains in the distance really is something that would captivate crowds. I certainly fell hard for it.
A dozen pecan trees isn't much when you realize farmers in that area could have hundreds, even thousands of trees. But as Trish & Brian showed me around the place, I could see why they chose to do it and expect you will too.
So how do you make the most of a dozen pecan trees? That's the primary discussion of podcast episode 105 that goes live on Wednesday. Trish & Brian McKeighen talk to us a lot more about the how they leveraged Brian's part time job experience from high school to make the farm's candied pecans worth a premium.