Back in 2020, we talked with Shannon Latham who runs a pumpkin farm up in Northern Iowa. Well, now that 2022's pumpkin season has rolled around, we headed back to the pumpkin patch to find out what the latest news is for Shannon and Enchanted Acres.
An AI generated transcript is available.
Shannon shared are lots of decisions to make when it comes to running a pumpkin farm. And while people tend to think about pumpkin patches for six weekends in the fall, farm families have something on the calendar most of the year with planting, pest management and there's all that time thinking about what to plant.

Pumpkin Patch Basics
Shannon told us that the seed catalog for pumpkin growers is a half-inch thick and full of different pumpkins. Each pumpkin has its own unique characteristics. She struggles to keep her plantings down to only 20 varieties from the hundreds available to choose from laughing while saying some women really like shoes, clothes or whatever, for her it's pumpkins!
Some are sweet and suited to baking, others big with thin walls for carving Jack-o-Lanterns, and still others are huge and can only be moved with a forklift or a tractor! And that's not the half of it! You've got warty pumpkins, pumpkins that look like Cinderella's coach, white pumpkins, green and yellow speckled pumpkins, and on and on and on.
And you can find many of these at the pumpkin patch, whether that's Enchanted Acres' pumpkin farm or your own local pumpkin patch.
The most important thing to consider is what you want to do with your pumpkin. Do you want to cook it, carve it, paint it, etc? Knowing that will help you decide which pumpkin to get when you visit your pumpkin patch.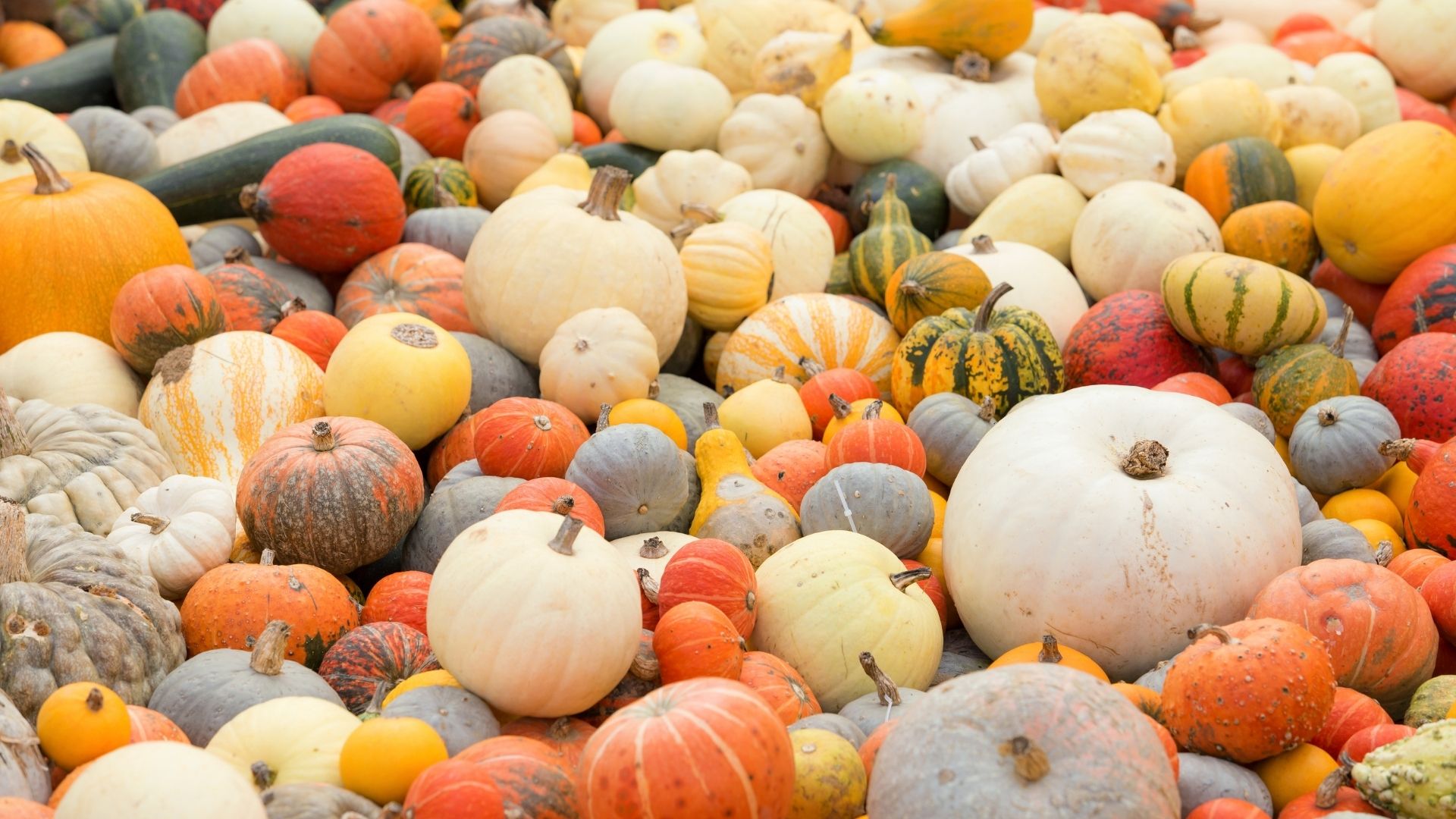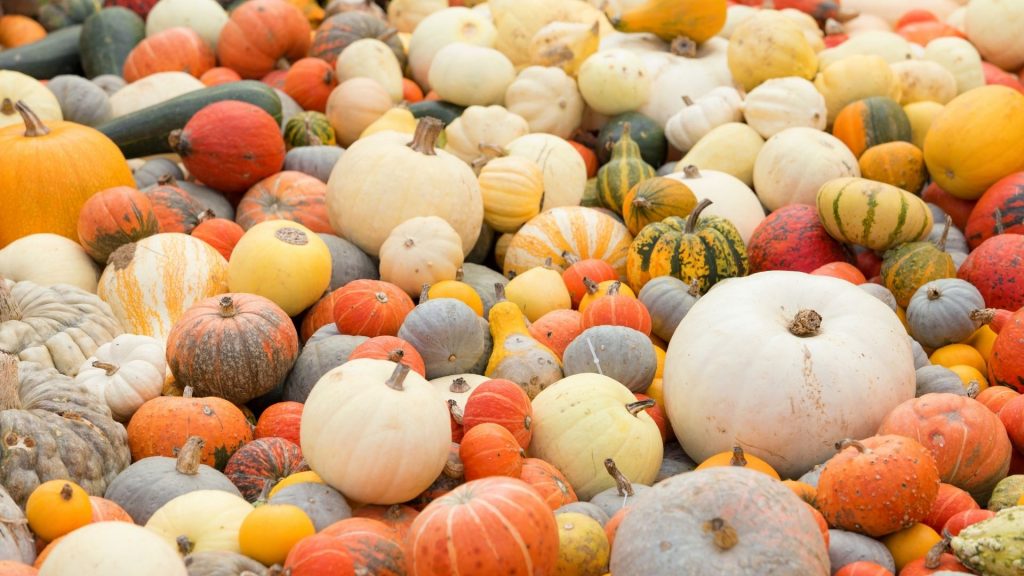 Pumpkin Season Recipes
Pumpkins are tasty any time of the year, but especially now that there's a chill in the air and the leaves are starting to turn.
Shannon gets so excited talking about cooking with fresh pumpkin that you'll be hungry by the time you finish listening to the episode.
Here are some of Shannon's favorite recipes using pumpkins, and a couple of bonus squash recipes!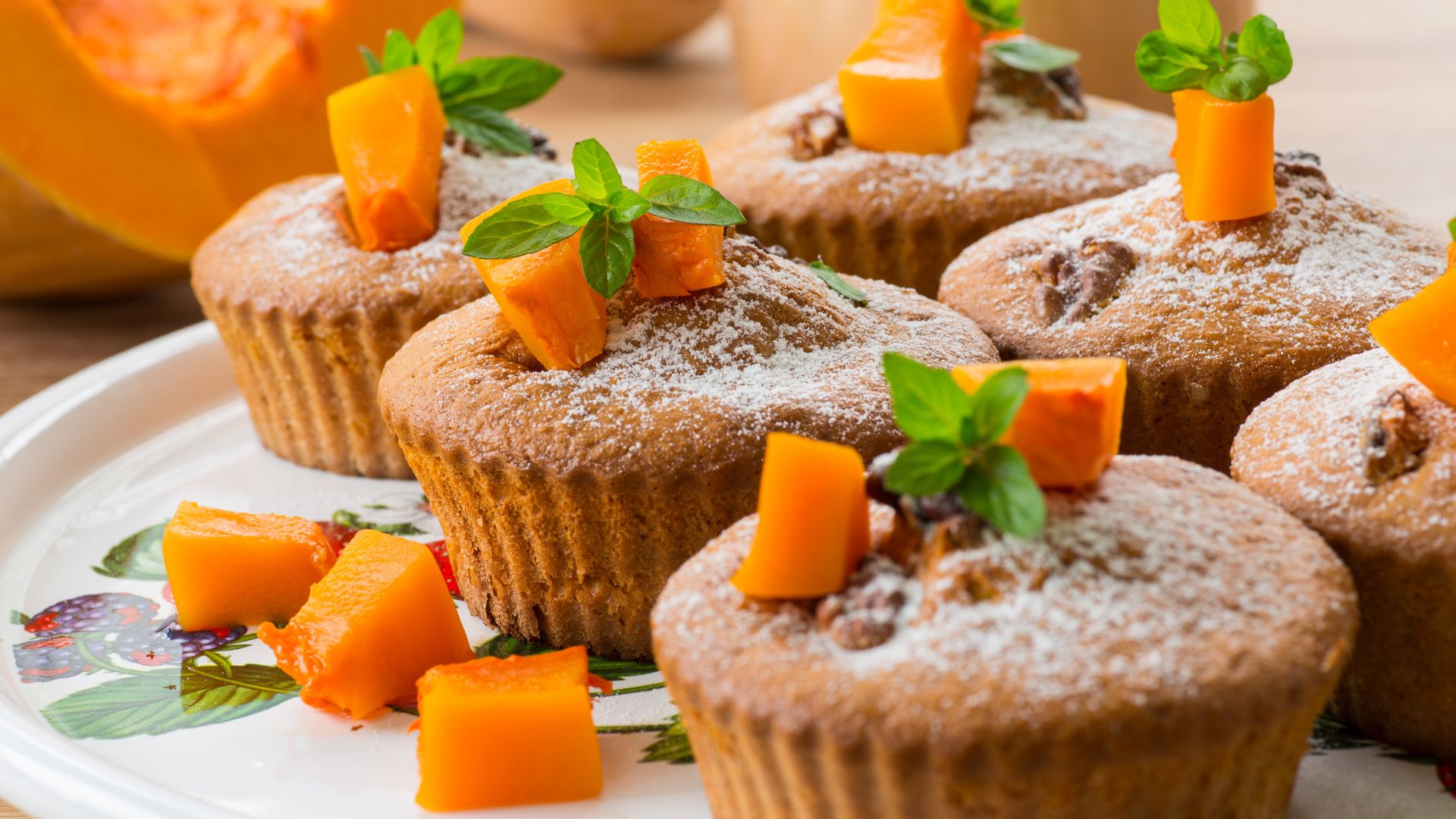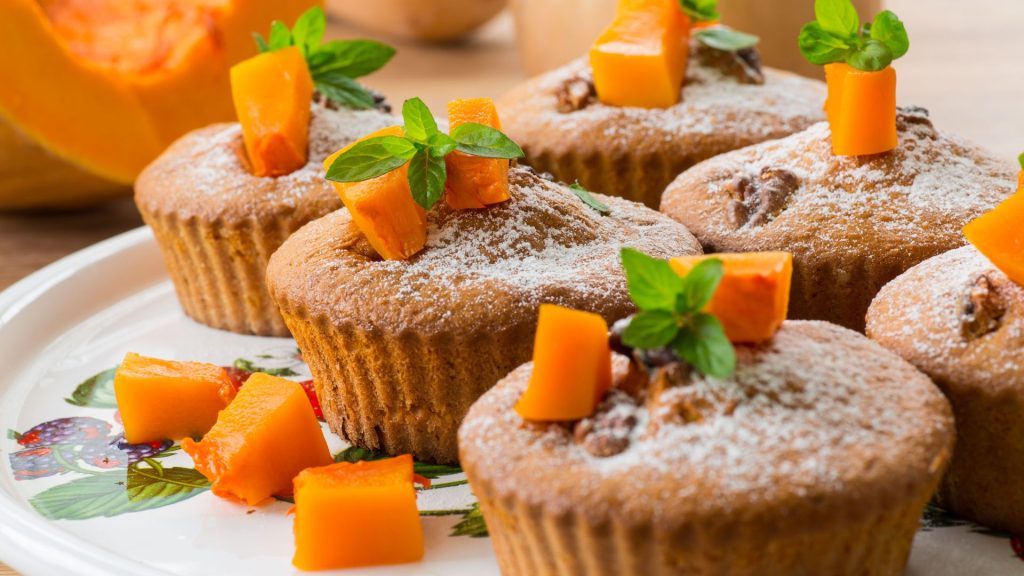 What's the latest?
2022 has been a record-breaking year for the Enchanted Acres. Shannon was happy to share that they had more visitors this year than any other year, and their pumpkin crop has been amazing!
Her favorite pumpkin is still the Cinderella pumpkin because it reminds her of Cinderella's magic coach!
Even with the excellent year, 2022 will be the last year they will be hosting the pumpkin patch. She started out with a 10 year plan and failed to stop at the decade. She also admits it just isn't the same since her father passed away — adding she and her brother had no idea how many hours dad must have been putting in. And her own kids have gone to college and are beginning to build some of their own things.
They have returned to the past, putting a great pumpkin back out to bring some wonder to evening drives in the area.
Enchanted Acres is looking to the future, and dreaming beyond the pumpkin farm. Shannon says the farm and venue will remain a part of the community but she hopes someone else decides to plant lots of pumpkins.
Farming is all about looking toward the future, so we are excited to see what that holds for Enchanted Acres!