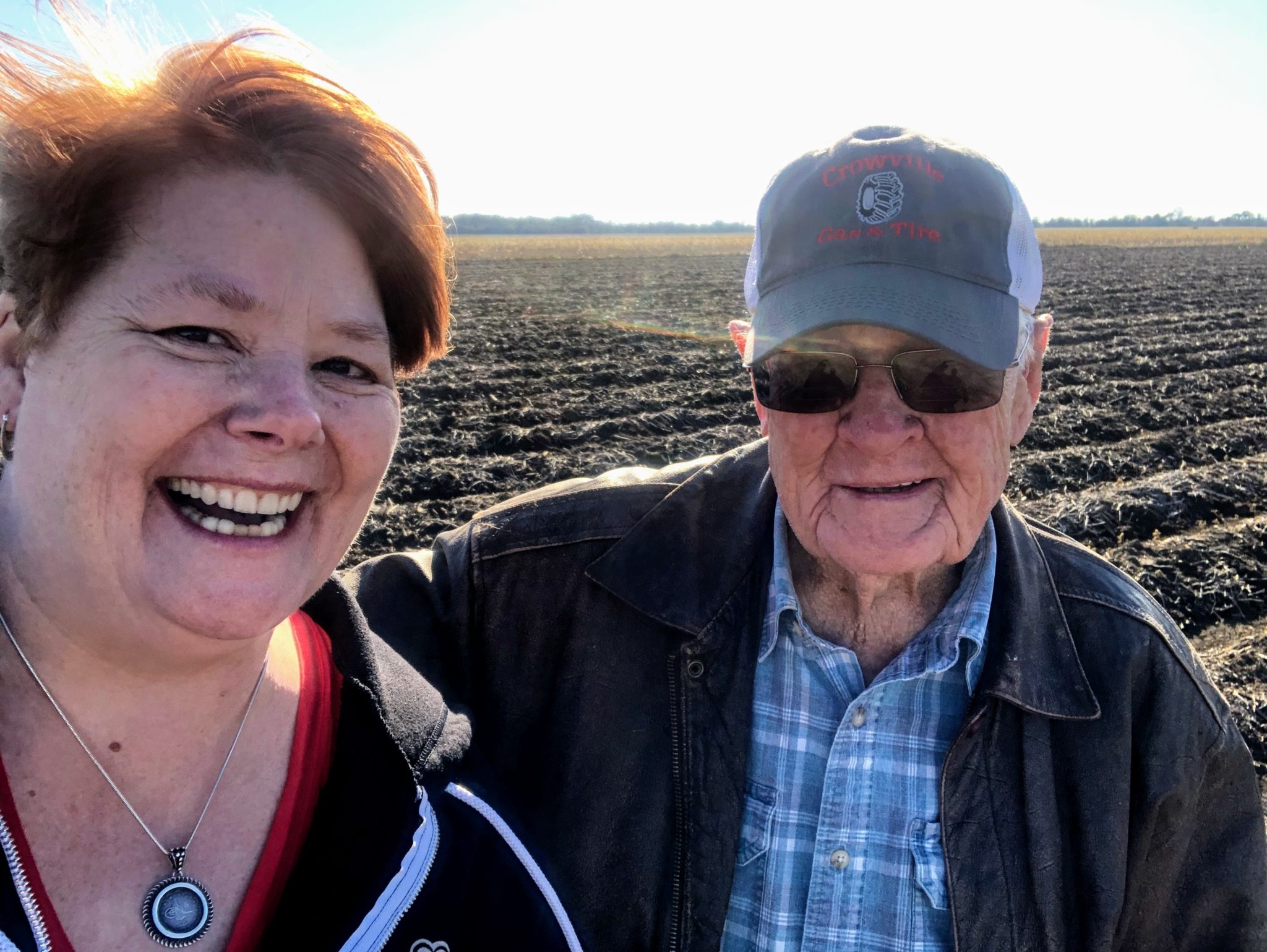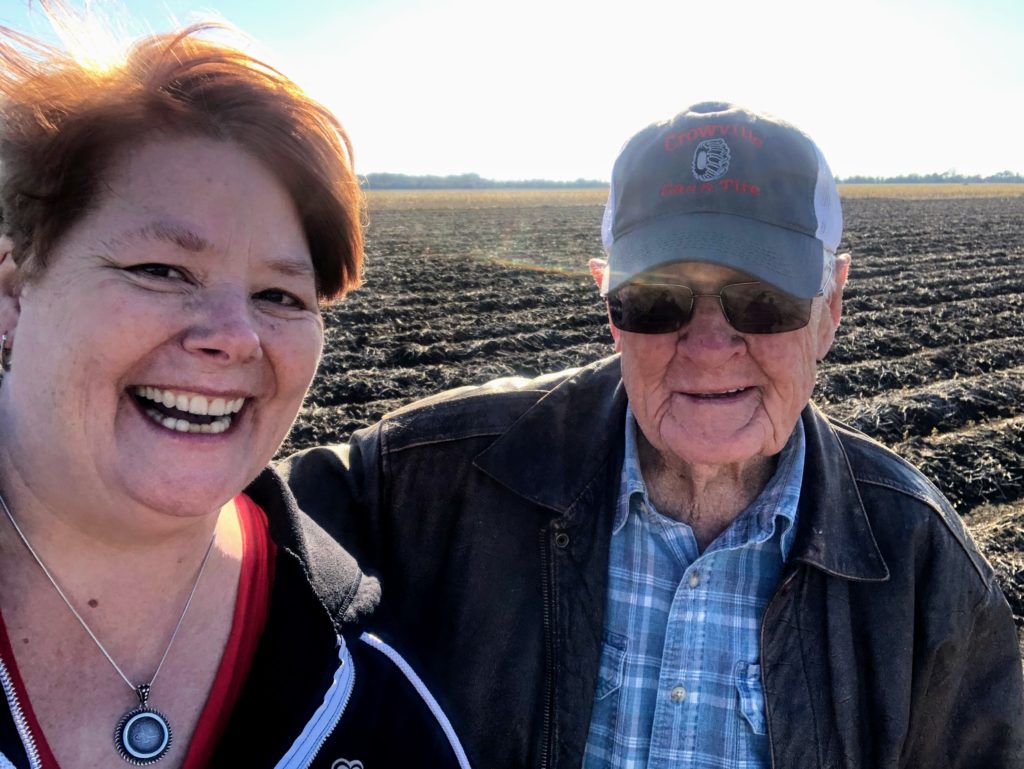 This bonus episodes provides a bit of background on the show's host Janice Person, the way she got into agriculture and memories of a first farmer interview decades ago.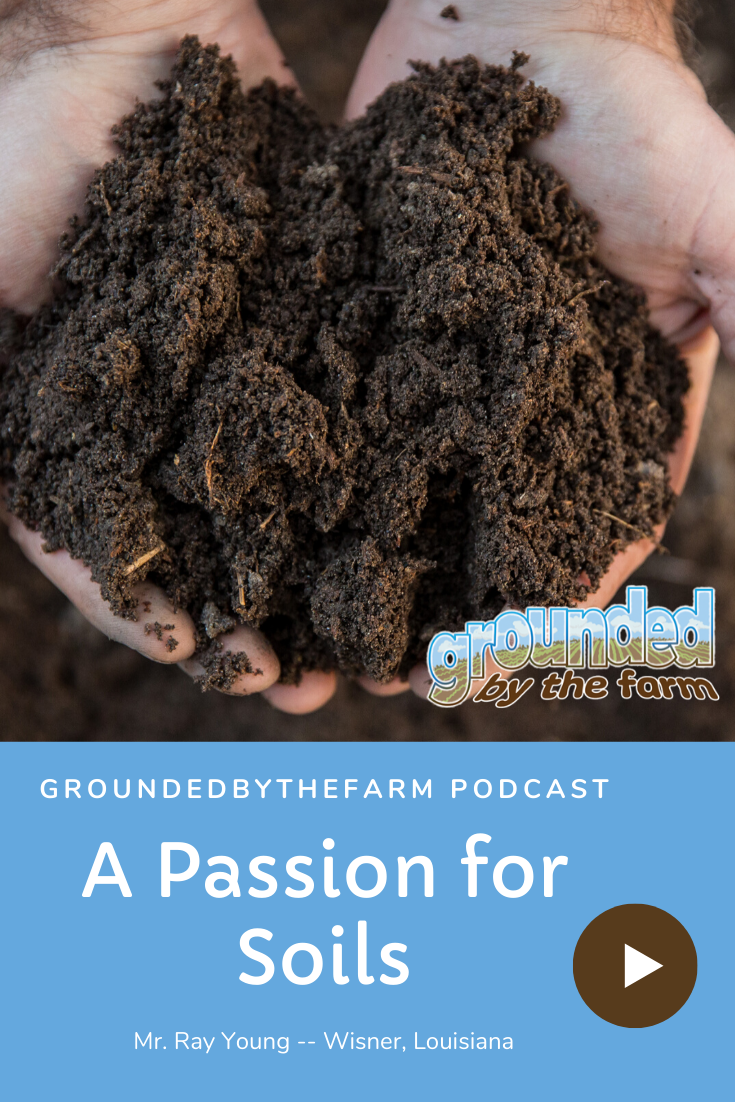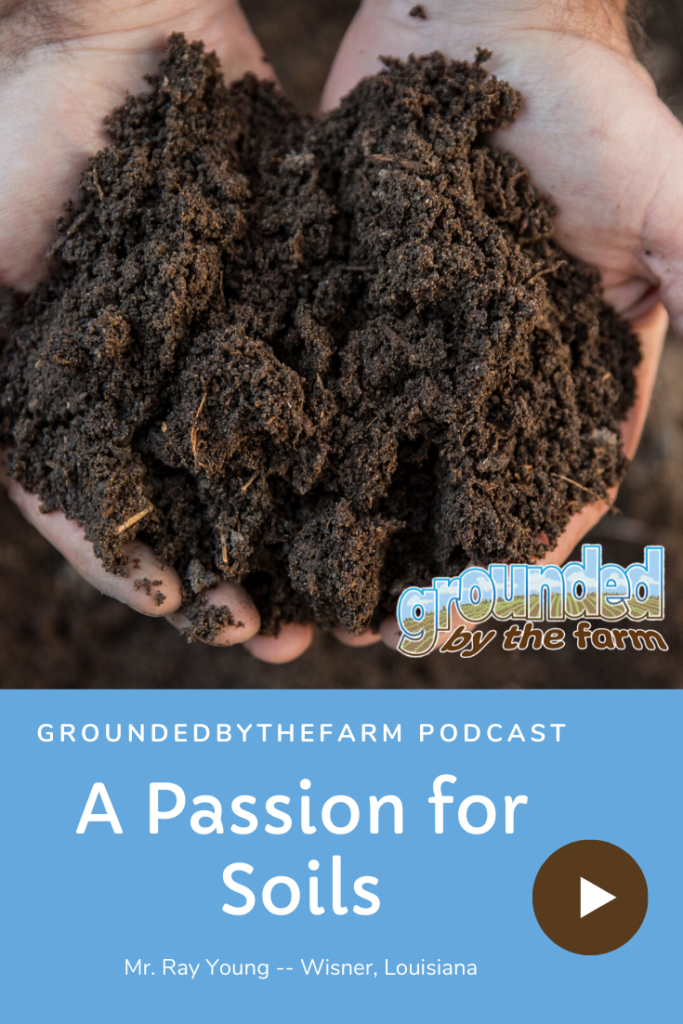 As the launch of the show began to near, it became clear that connecting back to Mr Ray Young — the first farmer I (Janice) ever interviewed — just seemed to make sense.
Mr Ray and his wife Mrs. Dorothy welcomed me into their home and as he and I laughed and talked, I turned on the microphone to explain a bit of the project and to get his grounding once again.
We talked about the various areas of research he worked in over the decades, but he stays pretty low key despite my knowing he was a great pioneer and innovator! His deep love of the soil, his commitment to improving it, that is something to admire.
Thanks to great people like Mr. Ray, I am Grounded by the Farm.
Learn more about the show at https://groundedbythefarm.com and go along with Mr. Ray and I as we look at his farm, and take a much closer look at soils in this post https://groundedbythefarm.com/mr-ray-young/