Over the years, I have no idea how many times I have told the story of the first farm I ever visited, the first farmer I interviewed — Mr. Ray Young. I do know it was part of a storytelling session I did a couple of years ago.
That first visit was decades ago and although I had been back several times, it seemed that it had been far too long since I had visited Wisner, Louisiana. Luckily Mr. Ray (that's what everyone calls him) and his wife Mrs. Dorothy were able to get me on their calendars! Mr. Ray turns 90 later this month, but that hasn't slowed them down much. They were still doing a lot in their community and of course at home. They are also some of the sweetest people on the planet.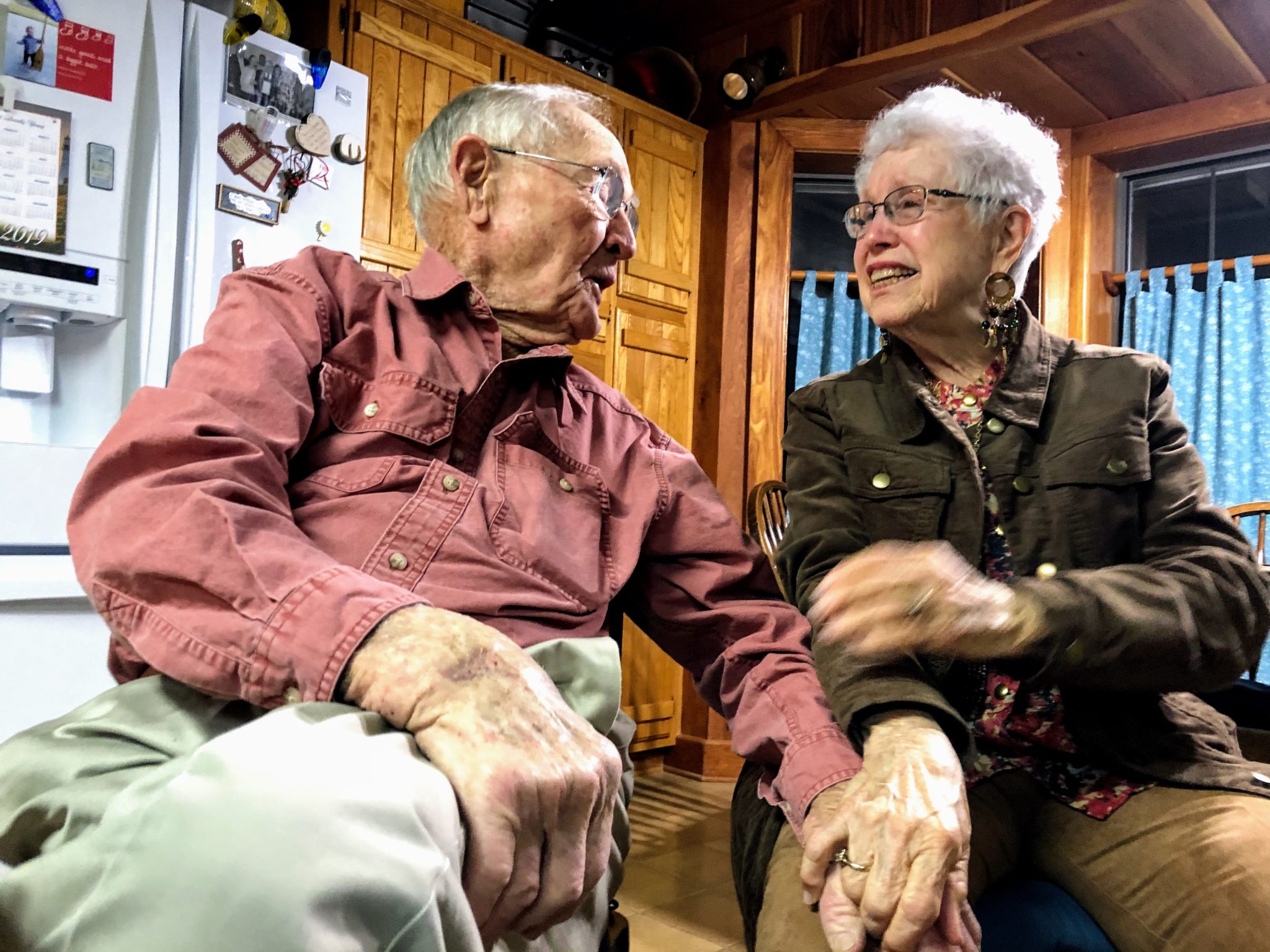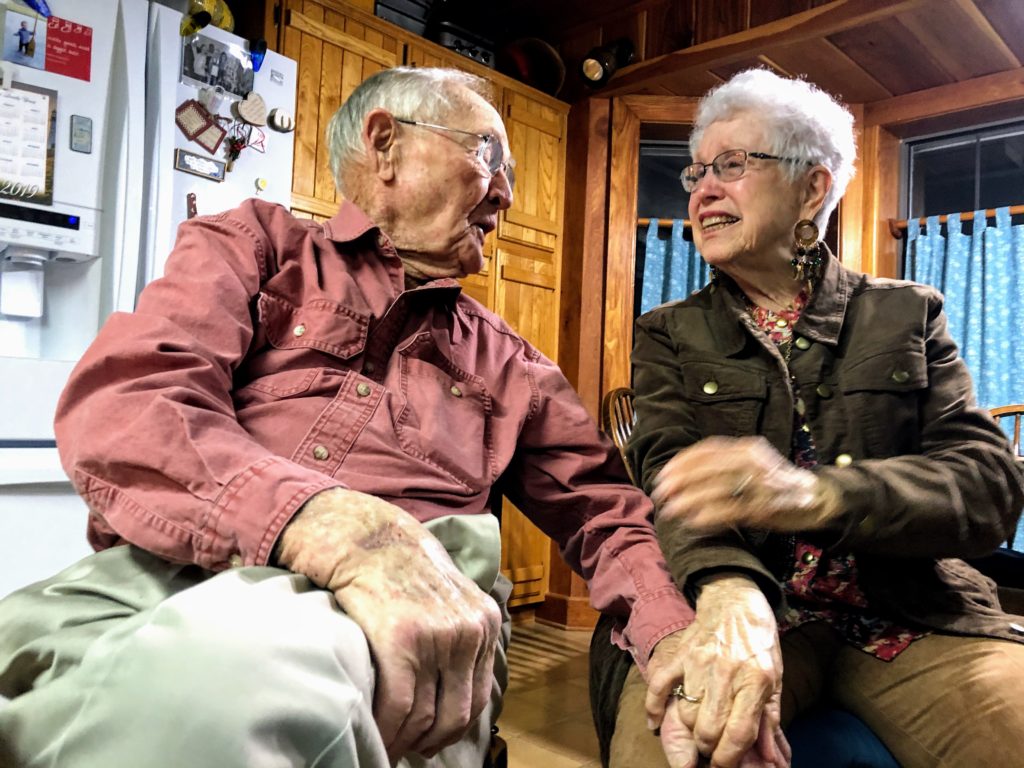 As I do some of the farm visits, I am finding local restaurants and stores that I may highlight, but the Youngs cook so well we stayed in! In fact, when I arrived, they had tenderloin & blackeyed peas and cornbread cooking but were waiting for me to get there to fry up the green tomatoes (in cottonseed oil of course!) Have mercy it was a great meal!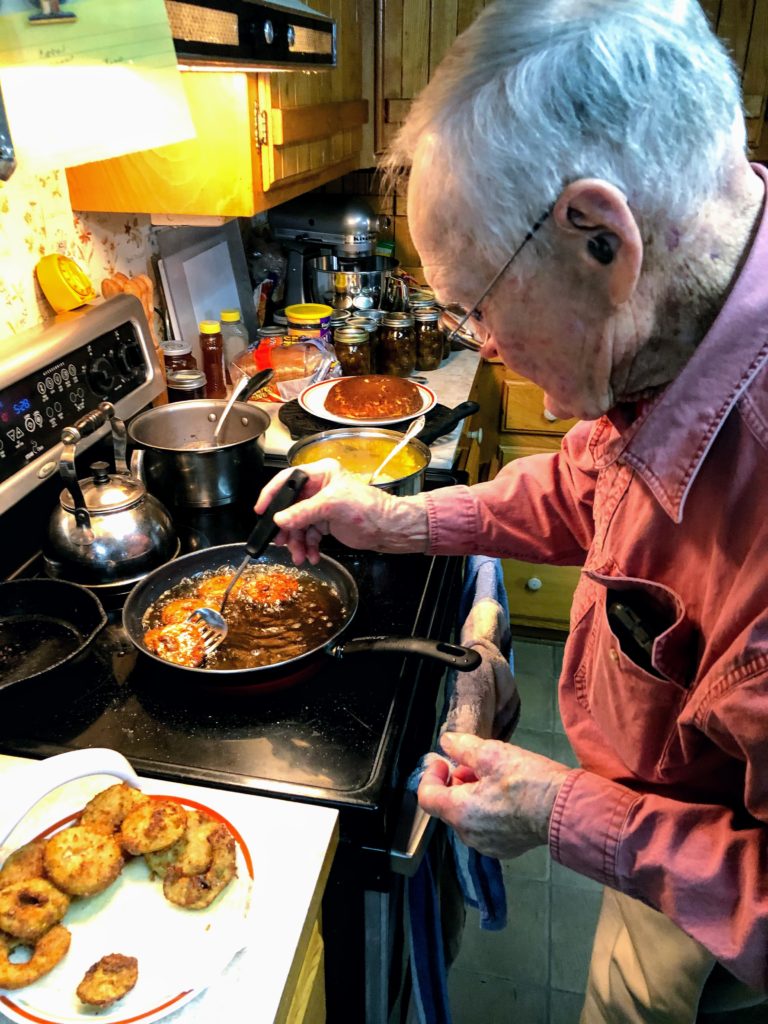 The next morning, after we did the podcast recording, we hopped in his truck and went out to see the farm. He shared some of the stories on how he came to buy a farm here and there over the years as well as the reason he stopped plowing in the spring, planting his cotton directly into a seedbed he'd make in the fall. It is one of several conservation tillage practices farmers choose from now, but in the 1980s and early 90s, Mr. Ray was pioneering the practice. In the decades since, he's not only been able to plant crops more timely but has been able to build organic matter and soil health significantly.
We don't talk about food much while we're in the field, but his love of the land is similar to what I've seen on hundreds if not thousands of farms over the years…. and that impacts our food in massive ways!
He points out the quick changes in soils in northeastern Louisiana, how his focus on building soils has improved the farms he and his son Jesse work and more. The excitement he shows for improved organic matter in soils shows a career well spent and a passion that continues as he turns 90 this month!